All American Home Care & Hospice.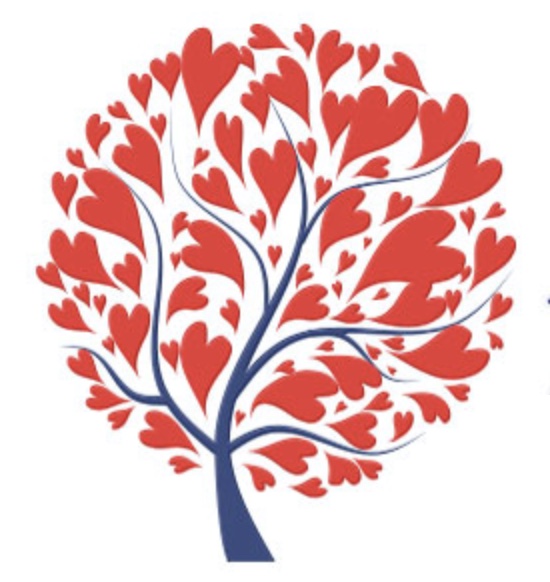 Was founded as All American Hospice LLC at 139 Bustleton Pike, Feasterville, PA in 10/18/2011.
The company was founded on the idea that every patient that receives end of life service needs more care then they are currently receiving.
The company started to compete with some of the best and brightest hospice agencies in the state of Pennsylvania.
The primary difference that the company offered is a Language Program and an Increase in Frequency program.
These two programs which improved patient's quality of care, and connected with more patients that needed the care.
With the success of All American Hospice in September 2013 All American Home Care was born.
Our mission at All American Home Care is to provide quality care to people at all stages of life that need
assistance and prefer the comfort and familiarity that their own home offers. Our compassionate,
experienced caregivers help our patients enjoy a higher quality of life and cultivate a sense of
confidence and satisfaction that transcends the ordinary client/caregiver relationship. Much like our
staff, we consider our valued patients as part of our family—the ever-expanding All American Home Care family.
Now All American Home Care & Hospice operates out of 3 offices.
Feasterville
332 Bustleton Pike, Feasterville , PA 19053
P:215-322-5256 F:215-322-5307
Philadelphia
3231 N 2nd Street, Philadelphia , PA 19140
P:215-494-9902 F:215-494-9905
Allentown
704 W Emaus Ave Unit 9, Allentown, PA 18103
P: 610-820-0500 F: 610-820-0501
Discover Our Services: careteam home health care | all care home nursing services | care at home for elderly | home care nurse certification | 24 7 care | at home nurse services | senior center in philadelphia.