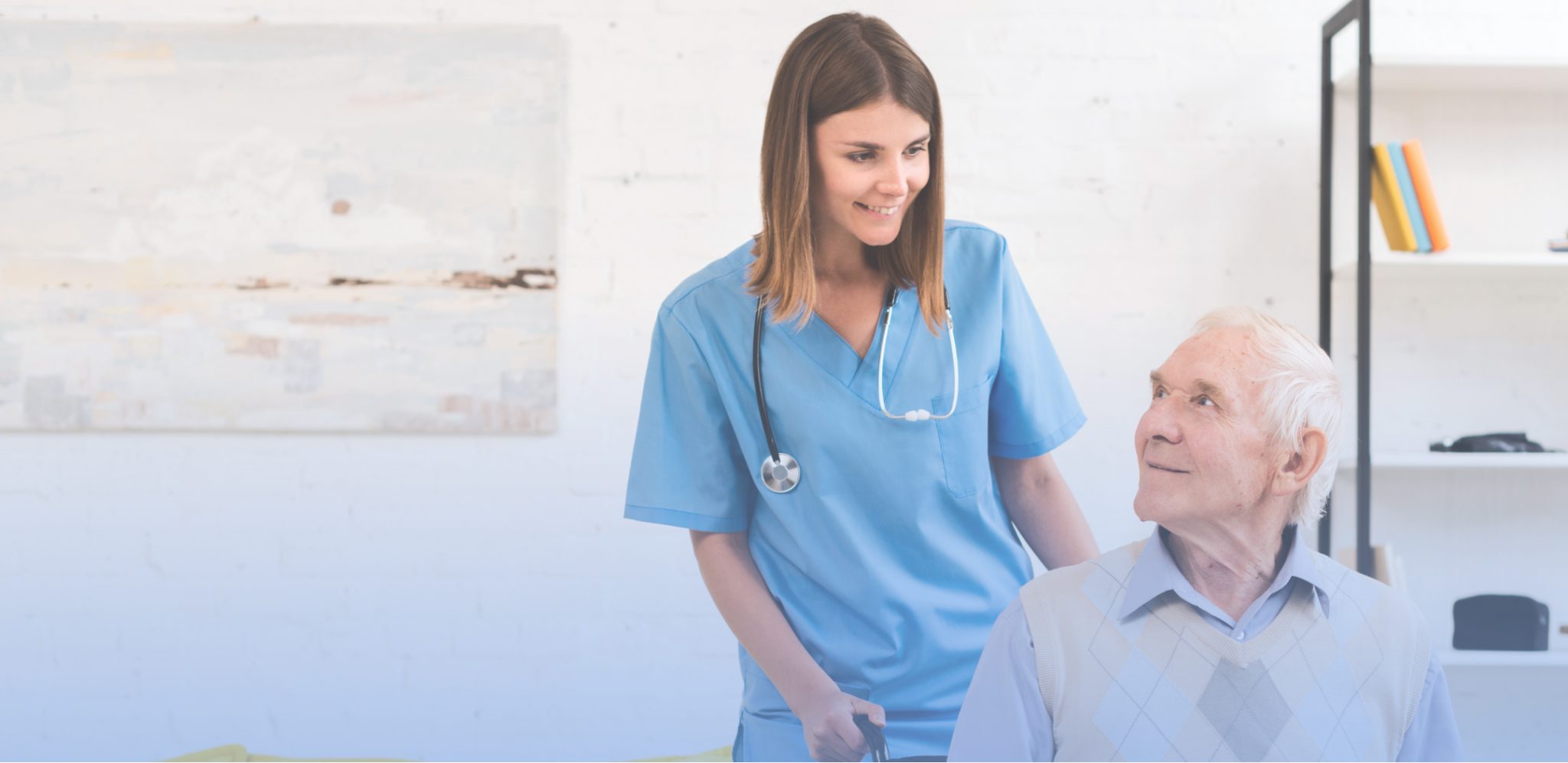 ALL AMERICAN HOME CARE

AGENCY in Allentown, PA
Why All American Health Care?
Our wide range of services includes personalized care brought right to your loved one's home, senior care and nursing home services, companion care, respite or temporary care, palliative care, hospice care, light homemaking, transportation, medication management, specialized dementia and Parkinson's care, specialized care for those with disabilities, and more.
All of our services are provided by experienced and compassionate certified nursing assistants and home care aides. We will provide the best care possible for residents of Allentown, PA, and all of Lehigh Valley. All American Home Care will assign a medical assistant to your loved one. This way, they can provide high-quality medical care right in your loved one's home.
Keeping your loved ones in their home can increase their quality of life. It can also provide short-term and long-term health benefits. At All American Health Care, we believe all individuals deserve to be treated with dignity and respect. Contact us today to learn how we can assist you and your loved ones with home health care in Allentown PA.
Our goal is to provide high-quality medical care and help improve your loved one's quality of life. Contact us today to learn more about our home health care services in Allentown, PA.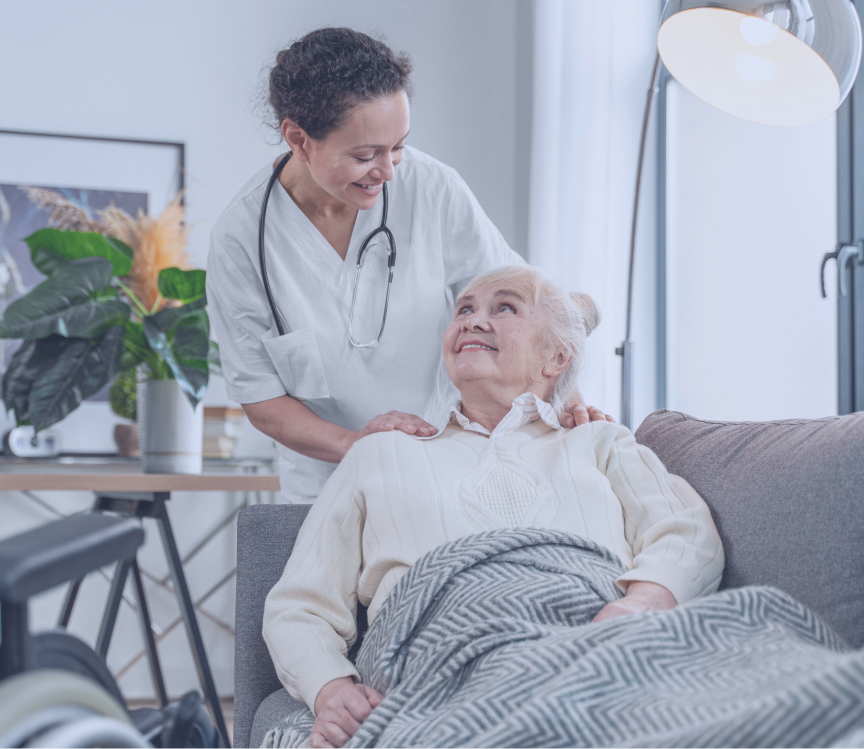 Home Care Services
All American Health Care is proud to provide top-quality home care services to residents in Allentown, PA, and Lehigh Valley. We can provide a friend or family member with the training necessary to care for your loved one. We can also happily provide a licensed professional to perform the in-home care instead.
Home care services include, but are not limited to patient and caregiver education, first aid and wound care, physical/occupational therapy, intravenous or nutrition therapy, speech therapy, injections, monitoring serious illness and unstable health status, giving medications, mobility assistance and transportation, and assistance with daily activities such as hygiene, food preparation, dressing and more.
Our highly-trained professionals are equipped to provide specialized care for those with unique circumstances. This includes individuals who require 24/7 care, nursing home services, companion care, and specialty care for people with Parkinson's, dementia, diabetes, disabilities, post-surgery care, and more.
The team at All American Home Care consists of many different medical professionals who can provide a wide range of services. These include physicians, registered nurses, speech therapists, physical therapists, occupational therapists, home health aids, and more.
AS SEEN ON TV




ACCREDITATION & LICENSING




MAKE ANY DAY PAY!
Did you know that All American Home Care Agency in Allentown offers DailyPay? Work today – get paid today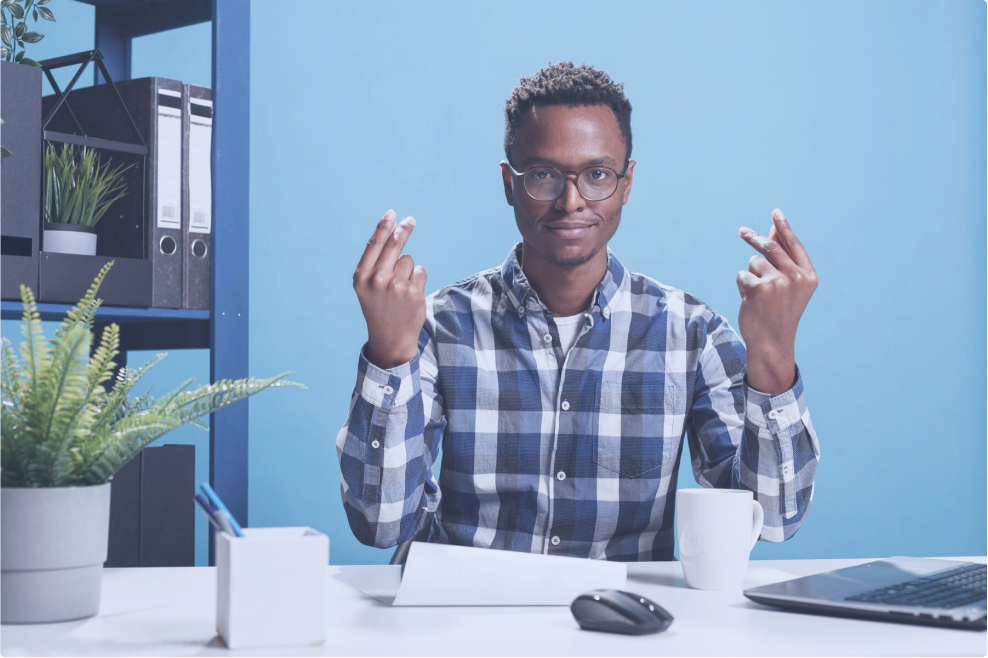 SOUNDS CONFUSING? DON'T WORRY, WE WILL HELP YOU OR YOUR LOVED ONES NAVIGATE THE PROCESS
How Do I Get In Home Care For The Elderly In PA?
Learn More
Palliative and Hospice Care
People suffering from serious illnesses like cancer, ALS, HIV, Alzheimer's, Parkinson's, and more need specialized care that combines medical, psychological, and social treatment. When faced with these horrible conditions, patients and their relatives are left basically on their own and may not know how to improve their loved one's quality of life. Professional home palliative care can positively impact various aspects of the patient's and loved ones' lives.
Our certified professionals are knowledgeable in delivering end-of-life and hospice care. We promise to help your family members maintain their quality of life as much as possible during this challenging period.
With our home palliative care services, you no longer have to send your loved ones to spend their final days within dull and sullen hospital walls. Instead, they can live the rest of their lives in the comfort of their home, and go in peace. Rest assured, your relatives will be cared for and helped in all aspects of life.
Read more
Now Hiring for Multiple Positions
Looking for healthcare jobs in Allentown, PA? All American Health Care is hiring healthcare professionals in a variety of positions. We're hiring for multiple positions like direct care workers, certified nursing assistants, patient care coordinators, human resources, sales, and more.
We offer competitive salaries, generous PTO packages after your first year of work, 401k, and more, all in a friendly environment. See what positions are right for you by visiting our careers page today!
Read more
All American Home Care serves Allentown, PA and its surrounding areas, including:
Berks County, PA
Bucks County, PA
Carbon County, PA
Lebanon County, PA
Lehigh County, PA
Northampton County, PA
Schuylkill County, PA
Read more
Eligible Insurance Providers