ALL AMERICAN HOME CARE
is dedicated to providing the highest quality in home health and personal care services for the valued patients in our community.
Our participants' individual needs are carefully assessed and fully met by our trustworthy and compassionate clinical aides.
For information about our services, please click below.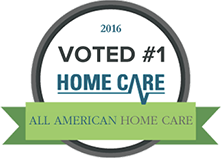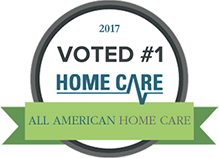 WHY CHOOSE ALL AMERICAN HOME CARE?
Expert Caregivers
Our certified, experienced caregivers help our patients enjoy a higher quality of life at home.
Always Available
Home care for your loved ones is available around the clock, even nights and weekends.
Compassionate Care
Every member of the All American Home Care team approaches patient care in the same way we would with our own family.
Community Involvement
All American Home Care firmly believes that few things are more important than community, and we show our appreciation by always striving to give back.
APPLY FOR
NEW SERVICES
100% Satisfaction Guarantee
Experts in 24 Hour Live-In Care
Trusted by the Medical Community
Experts in Alzheimer's & Dementia
WHAT IS HOME CARE?
Home care is a range of health and medical services that are designed to provide care to clients of all ages, from children to adults to senior citizens, who prefer to remain in the comfort of their own home instead of a hospital, nursing home, or medical facility.
Home care comes in a variety of forms, and All American Home Care is dedicated to providing the best quality of care possible for each of our patients. Please visit our "Services" page for more information on how home care can help you or your loved ones.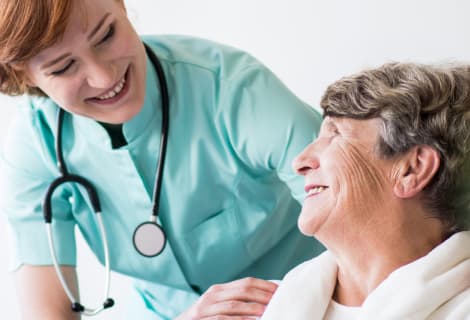 HOME CARE CAN BE A VIABLE OPTION FOR INDIVIDUALS THAT:
Require additional care after a stay in a hospital
Suffer from chronic pain or illness
Want to avoid hospitalization
Need a companion or occasional assistance
Have problems with mobility
Are rehabilitating after a fall or accident