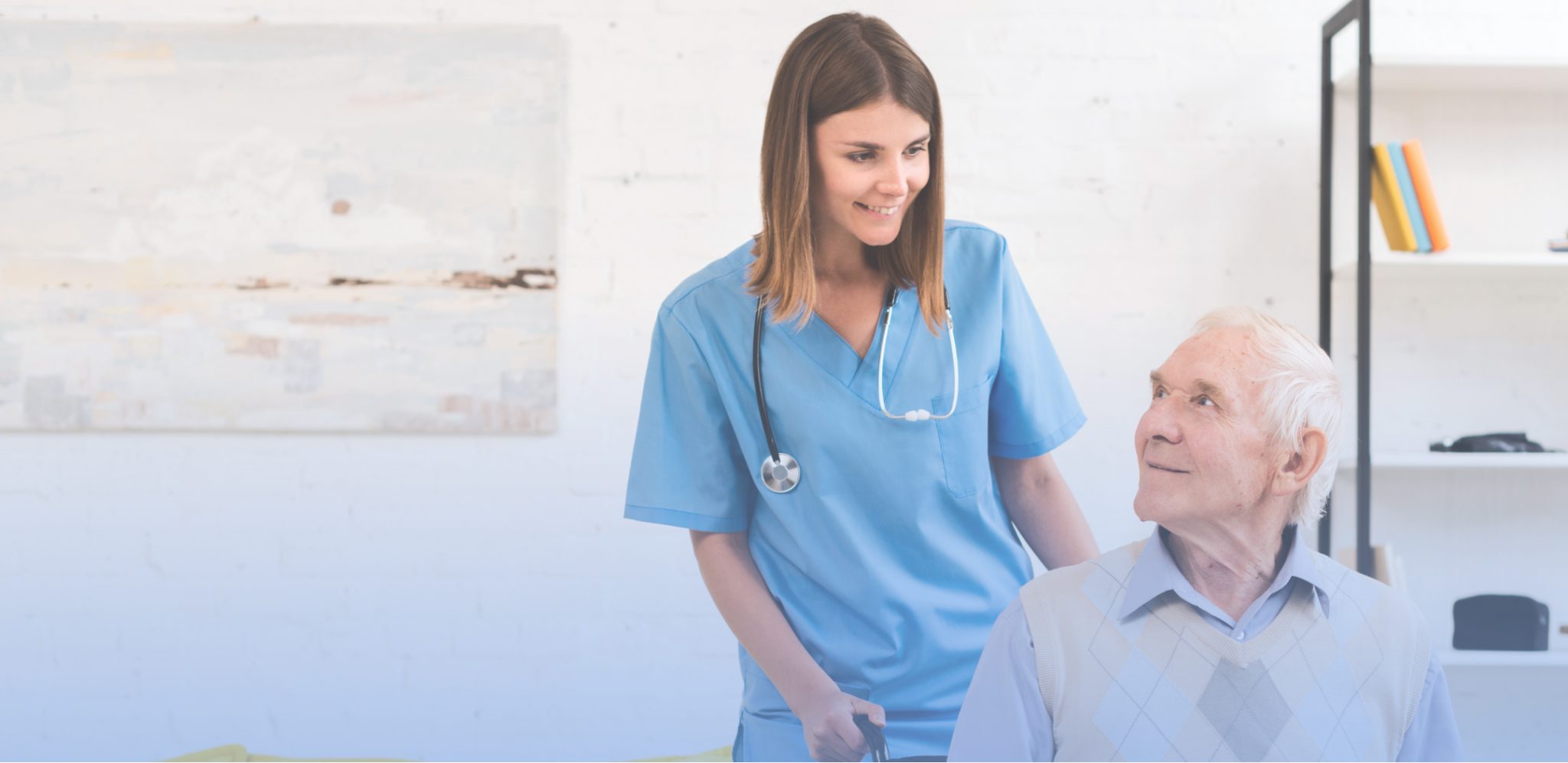 ALL AMERICAN HOME CARE

AGENCY in HARRISBURG, PA
Why All American Health Care?
Home health care is often more cost-effective than care received in a hospital or nursing facility. The US Department of Health and Human Services estimates that the average cost of home health care is approximately one-third of the cost of nursing homes and less than half that of assisted living facilities on an annual basis.
Additionally, All American Home Care provides care that is just as effective as any hospital or long-term care facility and is usually more convenient for patients. If you are enrolled in a Medicare health plan, you may be eligible for additional home health benefits.
To learn more about the services that All American Home Care offers and to find out if home health care is right for you, please contact us today.
Our goal is to provide high-quality medical care and help improve your loved one's quality of life. Contact us today to learn more about our home health care services in Harrisburg, PA.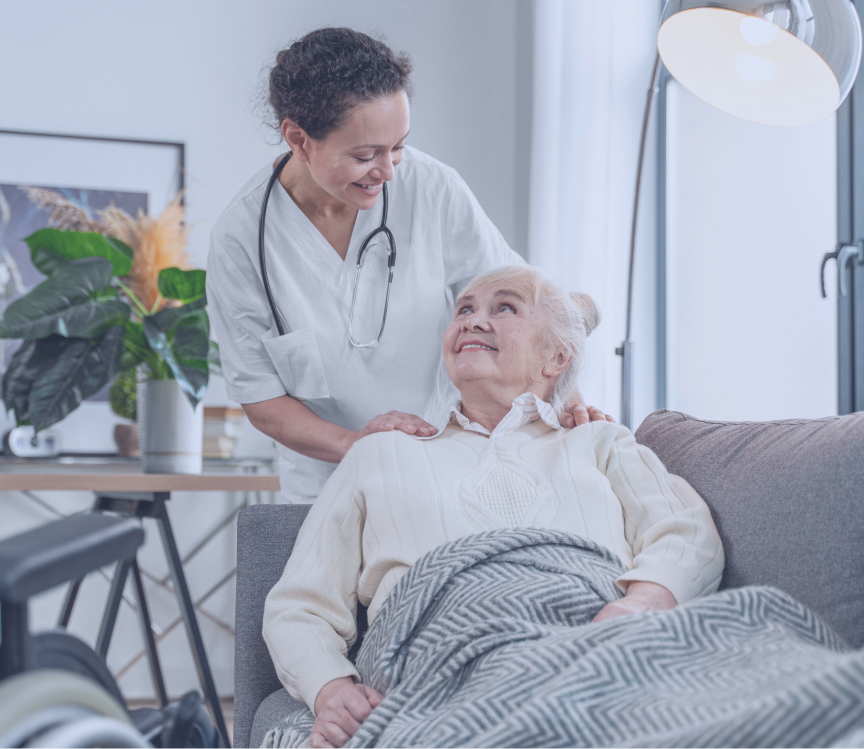 What We Offer
All American Home Care in Harrisburg, PA offers a wide variety of general and specialized home care services. Our skilled nursing staff members provide many generic home care services to all patients, which include:
Giving medications
Assistance with daily activities such as hygiene, food preparation, dressing, etc.
Injections
Intravenous or nutrition therapy
Mobility assistance and transportation
Monitoring serious illness and unstable health status
Patient and caregiver education
Physical/Occupational therapy
Speech therapy
Wound care
And more!
Our team members will provide personalized care for your loved one. If they need a service not listed above, let us know! Our goal is to give all our patients high-quality care that addresses all of their needs.
AS SEEN ON TV




ACCREDITATION & LICENSING




MAKE ANY DAY PAY!
Did you know that All American Home Care Agency in Harrisburg offers DailyPay? Work today – get paid today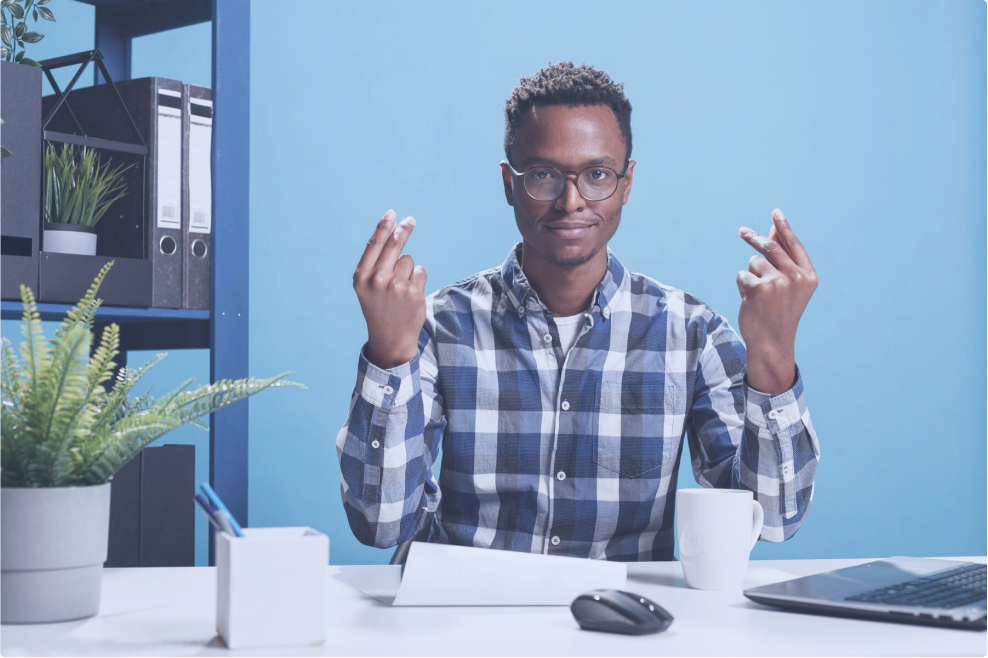 SOUNDS CONFUSING? DON'T WORRY, WE WILL HELP YOU OR YOUR LOVED ONES NAVIGATE THE PROCESS
How Do I Get In Home Care For The Elderly In PA?
Learn More
Specialized Care
All American Health Care also offers specialized care for patients with specific needs. Our physicians, nurses, home health aides, and other specialists are trained to treat a variety of conditions and diseases. This includes those with:
24/7 needs
Parkinson's
Dementia
Diabetes
Physical and mental disabilities
Post-surgery care
Care for Veterans
Palliative Care
Hospice Care
Our skilled team members are trained to handle the physical, mental, and emotional needs of our patients. Many conditions are not simply treated with medicine. This includes serious illnesses like cancer and HIV, which may lead patients and family members to require mental or emotional support.
The team at All American Home Care is prepared to assist in all three phases of care. This can lead to an increased quality of life for all parties involved.
Contact us if you're in need of home health care in Harrisburg, PA
Read more
Now Hiring!
If you're a health care professional in the Harrisburg, PA area looking for a new career, consider joining the team at All American Home Care! We offer competitive salaries, generous PTO packages after your first year of work, 401k, and more!
We're looking for skilled professionals to fill the following roles:
Certified nursing assistants
Direct care workers
Home health aides
Human resources
Patient care coordinators
Sales
And more!
If you or someone you know is looking for a new opportunity, visit our careers page and join the All American Health Care team!
Read more
All American Home Care serves Harrisburg, PA and its surrounding areas, including:
Adams County, PA
Cumberland County, PA
Daupin County, PA
Juniata County, PA
Lancaster County, PA
Lebanon County, PA
North Cumberland County, PA
Perry County, PA
Schuylkill County, PA
Snyder County, PA
York County, PA
Read more
Eligible Insurance Providers