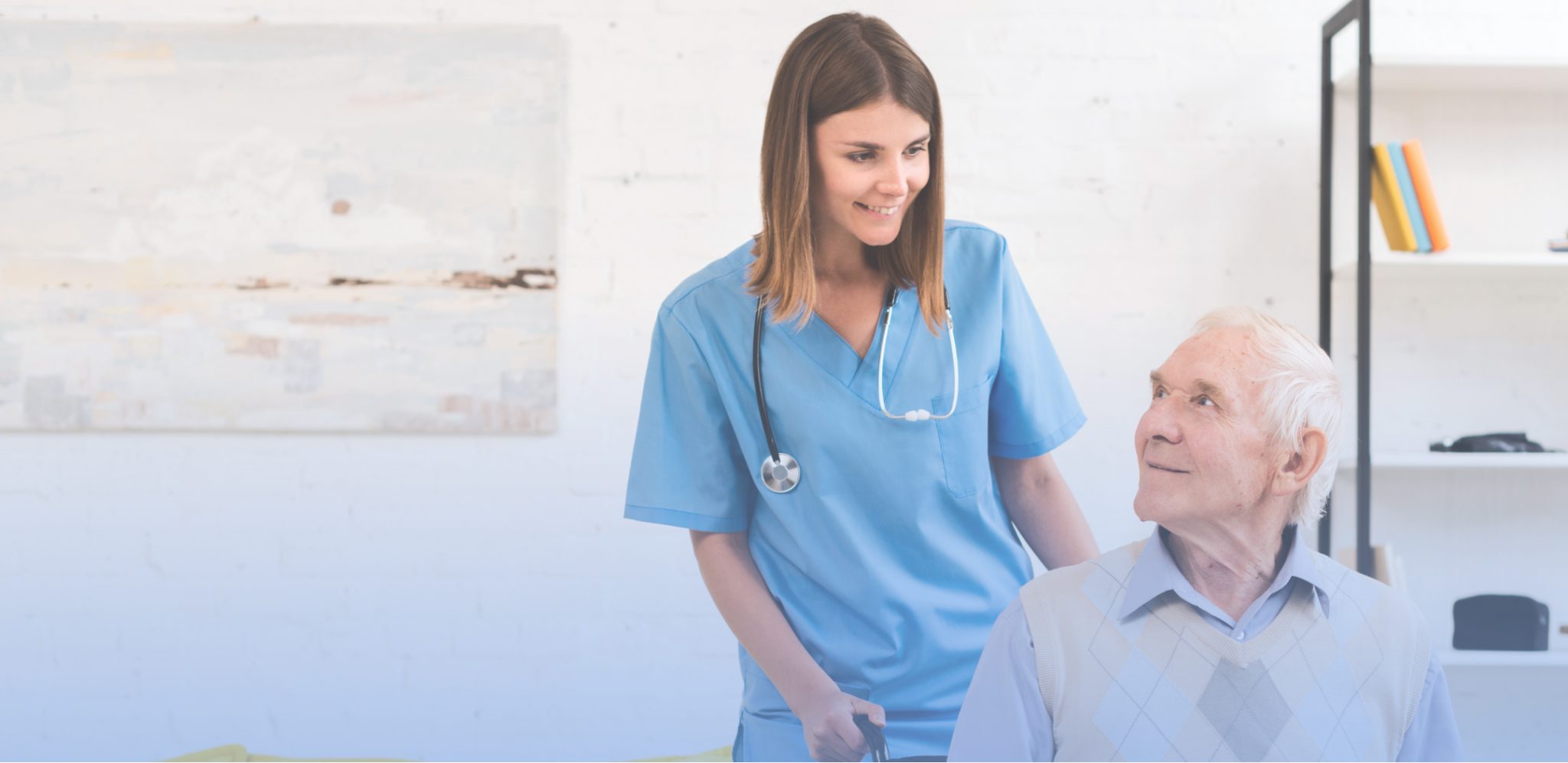 ALL AMERICAN HOME CARE

AGENCY in Feasterville-Trevose, PA
Our Home Care Services
At All American Home Care Agency, we are proud to offer top-notch home care services to residents of the Feasterville-Trevose, PA area. Our team of professionals is equipped to provide medical services, as well as assistance with daily activities such as hygiene, food preparation, dressing, and more.
We can provide training for a friend or family member to take care of your loved one. If no one is comfortable with providing care, a licensed professional will do so right in your loved one's home. Our skilled nursing and health care professionals will give your loved one personalized care that's right for them.
Looking for home health care in Feasterville-Trevose, PA? Look no further than All American Home Care!
Our goal is to provide high-quality medical care and help improve your loved one's quality of life. Contact us today to learn more about our home health care services in Feasterville-Trevose, PA.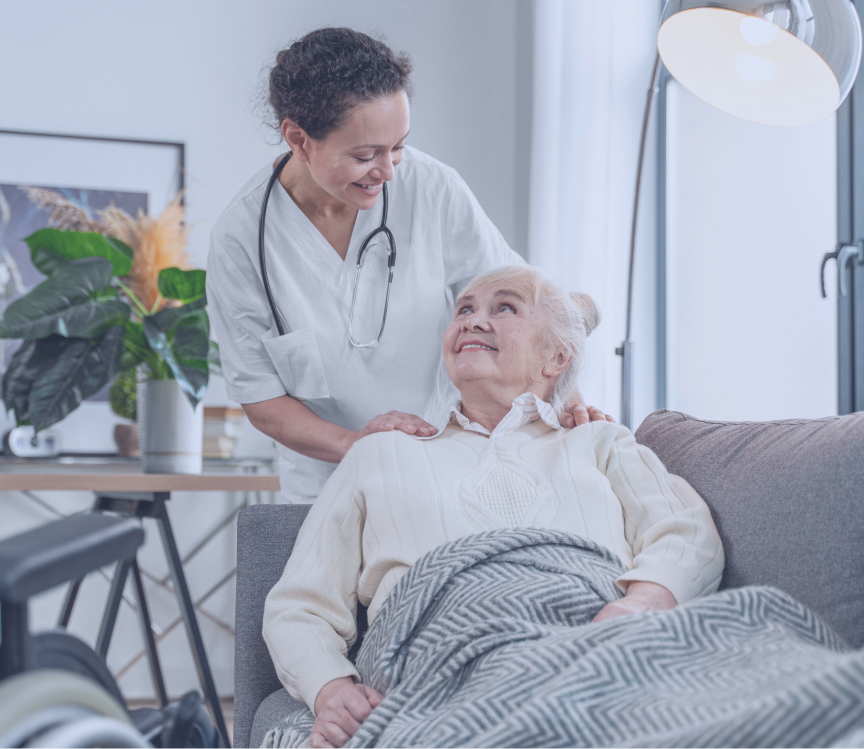 Specialty Care
Specialty care is also available for people with Parkinson's, dementia, diabetes, disabilities, post-surgery care, and more. These conditions require different skills when compared to general health care services.
At All American Home Care, our highly-trained professionals are familiar with the entire gamut of specialty care. Fear not — we will make sure your loved one receives the care they need.
AS SEEN ON TV




ACCREDITATION & LICENSING




MAKE ANY DAY PAY!
Did you know that All American Home Care Agency in Feasterville-Trevose offers DailyPay? Work today – get paid today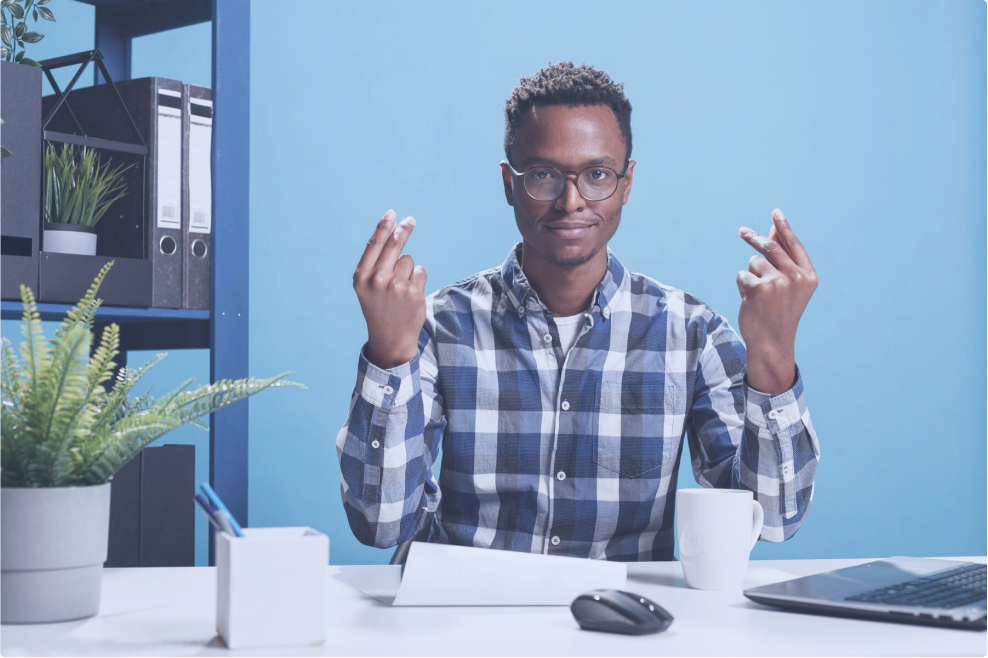 SOUNDS CONFUSING? DON'T WORRY, WE WILL HELP YOU OR YOUR LOVED ONES NAVIGATE THE PROCESS
How Do I Get In Home Care For The Elderly In PA?
Learn More
Palliative and Hospice Care
Unfortunately, you may require care for a loved one that is struggling with a serious illness. This may require not just medical treatment, but emotional and psychological treatment as well. Our certified professionals offer hospice and end-of-life care services that can make a positive difference in the lives of those affected.
For those living with severe diseases such as cancer, HIV, Parkinson's, ALS, Alzheimer's, and more, our experts provide specialized care that is a combination of medical, social, and psychological treatment. We understand how hard it is for patients and their families to be facing such difficult situations and how hard it is for them to find the means to improve their quality of life.
Our goal is to make sure your loved ones experience the best quality of life possible during this stage of life. With us, you don't have to worry about your relatives spending their last days in a gloomy hospital environment. They can spend it in the comfort of their own homes.
Read more
Benefits of Home Health Care
For many families, home health care is usually a more affordable option than care received in a hospital or nursing home. According to the US Department of Health and Human Services, the average yearly cost of home health care is roughly 1/3 the amount of a nursing home. Home care is also about half of the cost of an assisted living facility.
Home health services may also be more convenient in certain cases. Many individuals, especially older folks, may not want to leave the home they've owned for decades. With home health care services, they no longer need to.
Furthermore, All American Home Care provides just as effective care as any other hospital or long-term care center. If you are enrolled in a Medicare health plan, you may be eligible for additional home health benefits. Please contact us today to determine if home health care is the best option for your family.
Read more
Join Our Team!
Want to work for one of the leading home care agencies in Pennsylvania? All American Home Care in Feasterville-Trevose, PA, is a great place for health care professionals to start a new career. We offer attractive salary packages and generous PTO allowances for those who have served for a year. You can also take advantage of our 401k plan.
Visit our careers page to see all the open positions we're hiring for. We can't wait to meet you!
All American Home Care serves Feasterville-Trevose, PA and its surrounding areas, including:
Bucks County, PA
Carbon County, PA
Chester County, PA
Delaware County, PA
Montgomery County, PA
Northampton County, PA
Philadelphia County, PA
Read more
Eligible Insurance Providers