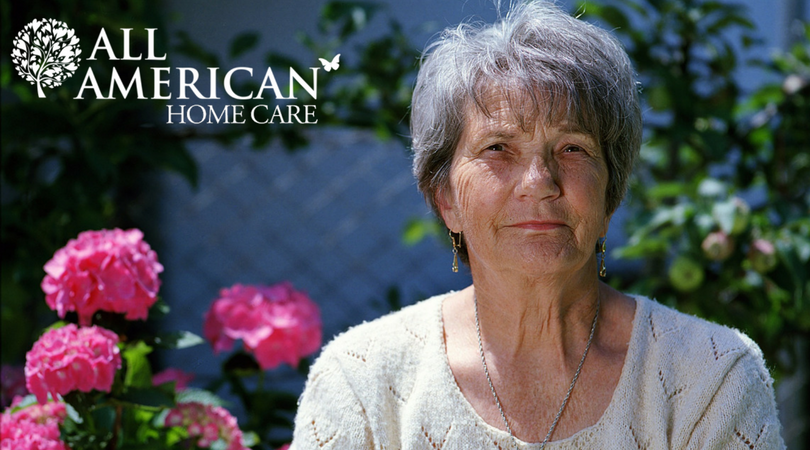 Open Systems Healthcare
April 15 2020
Open Systems Healthcare Provider Philadelphia, PA
Open Systems Healthcare Inc. is an agency providing personal home care to kids, adults, and seniors. Instead of spending months in hospitals and rehabilitation centers, the clients can receive professional medical care and daily support right at home.
Basic Info
The agency is located in Philadelphia and operates across most Pennsylvania counties, yet has offices in DC, Delaware, and Florida. Each office offers a limited number of home care services, so one should be careful while choosing the service. Thus, most offices of Open Systems in Philadelphia provide personal assistance care, behavioral health services, and pediatric and adult nursing. As for the Florida office, it only offers nursing services.
When requesting a caregiver from Open System Healthcare Inc., you can expect to receive the help of a professional nurse, health aid specialist, or direct support professional. All aid specialists and nurses are licensed, experienced, and undergo in-service education. Thus, everyone who applies for jobs at Open Systems Healthcare has a solid professional background and is already a home care license holder. The process for the job application is pretty straightforward – the application form can be found right on the website and goes thorough screening and interviews.
The process of choosing the service and a caregiver is even easier. The Open Health System offers an online questionnaire, which provides an explanation of every available service, specifies the location, and the time when a potential client needs to receive the help. In the most urgent situations, one can have a nurse or an aid come over in under a day. A patient, a parent, or a family member are encouraged to participate in the hiring process to make sure that the caregiver, especially the live-in aid, is the right person that fits their personality and needs.

More about Open System Services
Open System Home Health care offers both temporary care and permanent placements for those requiring extensive care for a longer time. Nursing, health aid, and behavioral services are usually provided on a shift basis. Yet, it entirely depends on the patient's requirements. Permanent placements are also provided for anyone requiring long-term home care, whether one is suffering from a terminal disease or recovering from a complicated surgery or simply needs a hand with day-to-day activities.
Part-time medical care, such as a nursing or health aid, are offered for every age, both children and adults. Thus, pediatric nurses can assist parents and their children with administering medication, setting up IVs, wound treatment, speech therapy, and socialization. Since the home environment is crucial for a healthy upbringing, the fact that you don't have to put your ill child in the hospital is a true savior. Nurses for adults have the same qualifications, though they probably won't give you a candy every time you have to take your meds (even though it would be nice). However, they will help you recover from an operation or injury, administer injections and change bandages, assist in keeping your wounds clean, and help with your physical therapy exercises and re-learning motor functions.
Those struggling with developmental or mental disorders at any age, the best option is to hire a specially trained direct support professional. Direct support professionals will help the patient to go through a specialized treatment, education, or socialization plan. Those applying for a job with a DSP at Open Systems Healthcare should expect to be offered temporary or permanent employment, depending on one's personal availability and the patient's needs.
A Better Approach to Home Care
As a consequence of one's age or severe illness, some people will require special long-term care on a live-in basis. Thus, a non-medical personal assistant and companion can be assigned and placed in one's home to aid with the daily errands and routines. Those adults that don't want to see their parents attend a nursing home will find it more peaceful to hire a live-in personal assistant who will help seniors with housekeeping, dressing, hygiene, and medications. And besides, they will never be lonely.
Even though there are myriads of other offers on the market, All American Health Care offers a truly outstanding service that no one can compete with. For more info on All American Health Care contact us: 215-531-7882.