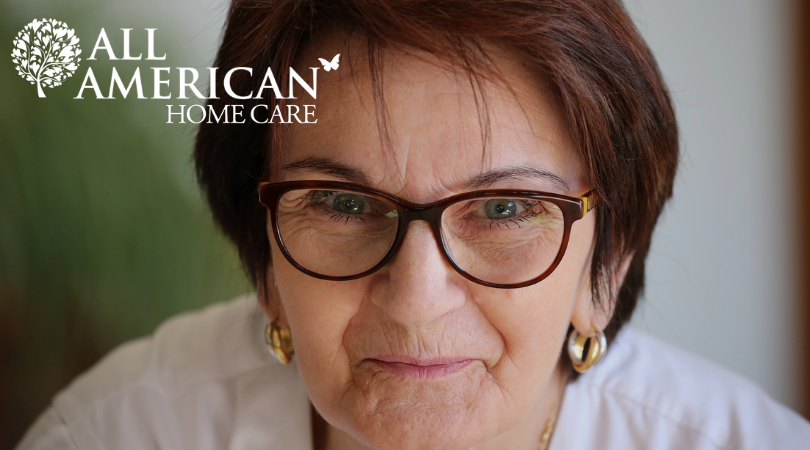 Fidelity Home Care
April 15 2020
Fidelity Home Care Provider Philadelphia, PA
Health care agency Fidelity Home Health Care, located in Philadelphia, offers a large variety of professional medical, nursing, rehabilitative, and assistance services at the comfort of people's homes. The service is suitable for both seniors and adults, who prefer to stay in their homes while receiving long-term treatments, or simply don't have an opportunity to attend a full-time care facility.
Fidelity home care operates all across eastern Pennsylvania, specifically in Chester, Montgomery, Philadelphia and Bucks counties and offers aid at the required time, day or night. In most cases, it is on a temporary basis, with the nurse or social worker coming over for a few hours. But in some cases, the live-in companion is endorsed and lives with the client for the entire time of the treatment period.
Those seeking fidelity health care services first undergo a professional health assessment, medical and psychological tests. They have then prescribed a personalized treatment plan depending on one's condition and needs. Each patient is assigned a required number of temporary or live-in aids, which help one to carry out treatments or assist in daily needs. In order to ensure the safety and wellness of clients, everyone who aspires to get a job at Fidelity Home Health must be certified and/or go through specialized training.
Fidelity Services
As mentioned above, the Fidelity at-home services are not only suitable for elderly people that require long-term help and assistance with medication or day-to-day routines. Any adult who went through surgery or who is battling with a disease or physical trauma can apply for home care with Fidelity nursing.
Thus, the range of services can be divided into medical care (disease, pain, and medication management, wound care, physical therapy), and so-called companion care (including assistance with daily errands, personal care, housekeeping, hygiene).
The medical care is usually a temporary service. Highly-skilled nurses are capable of administering medical care at the hospital level, which would make those who can't stand the soulless clinics and hospital food pretty happy.
The nurses are trained to administer any type of medication, attend and monitor post-operation, or currently ill patients. Fidelity also employs physiotherapists who specialize in rehabilitation, restoring muscle and limb functionalities, and strength training and exercises. Some individuals with specific disabilities may require assistance in learning the necessary social or physical activities, which is covered by occupational therapy.
A specialist will aid in restoring the physical senses, essential mobility, and providing education on body movements and protection. Lastly, Fidelity offers speech treatment programs guided by speech and language therapists. This includes speech-related treatments for language or genetic disorders, brain diseases, generally speaking, voice or hearing issues, and even oral motor function (such as chewing and swallowing).
As for the companion and assistant care, it can be both on a temporary or stationary basis, depending on the client's needs. Clients may request a health aid or a companion who won't only help with maintaining one's health and delivering medications but assist in running daily errands, housekeeping, cooking, and patient's personal hygiene. Those assigned to live-in care with patients also provide extremely important socialization and companionship for seniors.
Besides personal assistance, individuals can count on the help of expert social workers, that are experienced with counseling, behavioral/mental support, coaching, and even medical bills. Who wants to deal with documents anyway, when you have your health to worry about, right?
For more information on professional healthcare assistance for you and your loved ones, please contact All American Health Care at 215-531-7882.