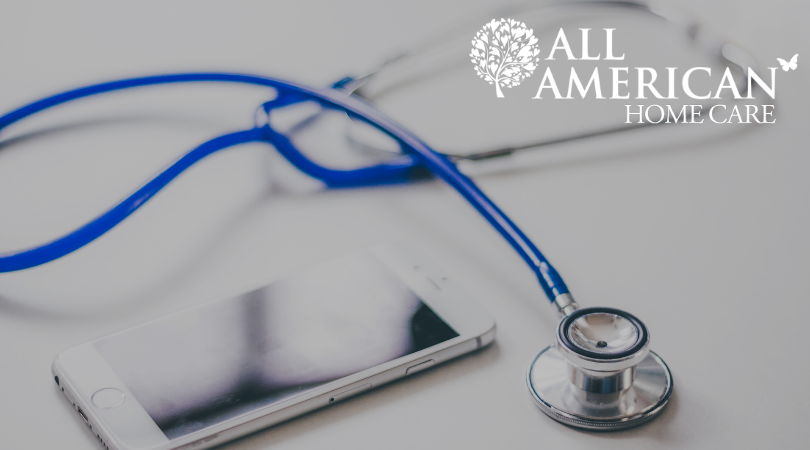 Understanding Your Options for Home Health Care
February 16 2021
What Does Home Health Care Provide For and Other Answers to Some of Your Most Frequently Asked Questions
Home health care offers a wide range of services that can help clients of all ages from children to senior citizens. It allows them to remain in the comfort of their own home while receiving the care they need, rather than stay in a medical facility.
Who Provides Care?
Home health care is provided by an agency. Each patient is then assigned a team of medical professionals to ensure they are getting the care they need for their specific needs. These medical professionals include:
Physicians
Registered Nurses
Speech Therapists
Physical Therapists
Occupational Therapists
And more!
What Services are Available?
Most home health care agencies are able to provide the same type of care one would receive in a long-term facility or hospital. Home health care agencies work with the patient and their family to create a care plan that is unique to the patient's individual needs. Some of the things that home health care can provide for you include:
General monitoring of overall health and checking vitals
Specialized care for illnesses such as diabetes, cancer, dementia or other chronic conditions
Wound care
Intravenous or nutrition therapy
Meal assistance
Injections
Monitoring or administering of medications
Pain management
Assistance with daily living activities such as toileting, personal hygiene and getting dressed
Speech, physical or occupational therapy
Assistance with mobility about the home
Patient and family caregiver education
Respite care
How Much Does Home Health Care Cost?
Costs vary from state to state and also depend on the services being provided as well as the patient's insurance. It is best to check with your health insurance provider to learn what your coverage and costs are.
However, home health care is generally less expensive than the care one would receive in a hospital or skilled nursing facility. In fact, according to the US Department of Health and Human Services, the national average cost for home health care is one-third the average cost of a nursing home and less than half the cost of the average assisted living facility. And if you receive medical assistance through a Medicare health plan, you may receive additional home health benefits.
Medicare Home Health Benefit: this benefit covers skilled nursing care and therapy services provided to patients who meet the definition of "homebound."
Medicaid Home Health Benefit: what is covered varies by state, but is generally broader than the Medicare benefit.
VA Home Health Care: there are several types of home health services available to veterans including skilled home health care, home based primary care, and homemaker and home health aide care.
Tips on Choosing the Right Home Health Agency for You
It is very important that you find the right home health care agency for you. This includes making sure that the agency you hire can meet all your needs and is a company you can trust. Here are some tips to help you hire the right home health care agency for your unique needs.
Make a list. Start by making a list of all your current needs. Also add on any future needs you think you might have. This will ensure that you choose an agency that can continue to meet your needs in the future.
Research your options. Make sure that you research any agency you are considering hiring. There are a few key things you should look for that let you know an agency is trustworthy and good at what they do. First, look for certifications, licensing and awards that indicate the quality of their care and care standards. Second, look to see if they are involved in the local community; this shows that they truly take an interest and care for those around them. And finally, be sure to compare their services to your list of needs to make sure they can accommodate you or your loved one.
Get references. Ask your friends, neighbors, local hospitals, and of course you or your loved one's doctor for their recommendations.
Ask questions. Once you have narrowed down your choices, be sure to ask plenty of questions of the agencies that have made your shortlist. Ask about their background check process, about their communication processes and how they handle issues or problems if they arise.
Conclusion
If you are in need of home health care services, All American offers in home care waiver programs, home health care, as well as hospice and palliative care. Our offices in Feasterville, Philadelphia and Allentown are ready to serve you with exceptional care tailored to your specific needs. To learn more, visit our services page or contact us today.