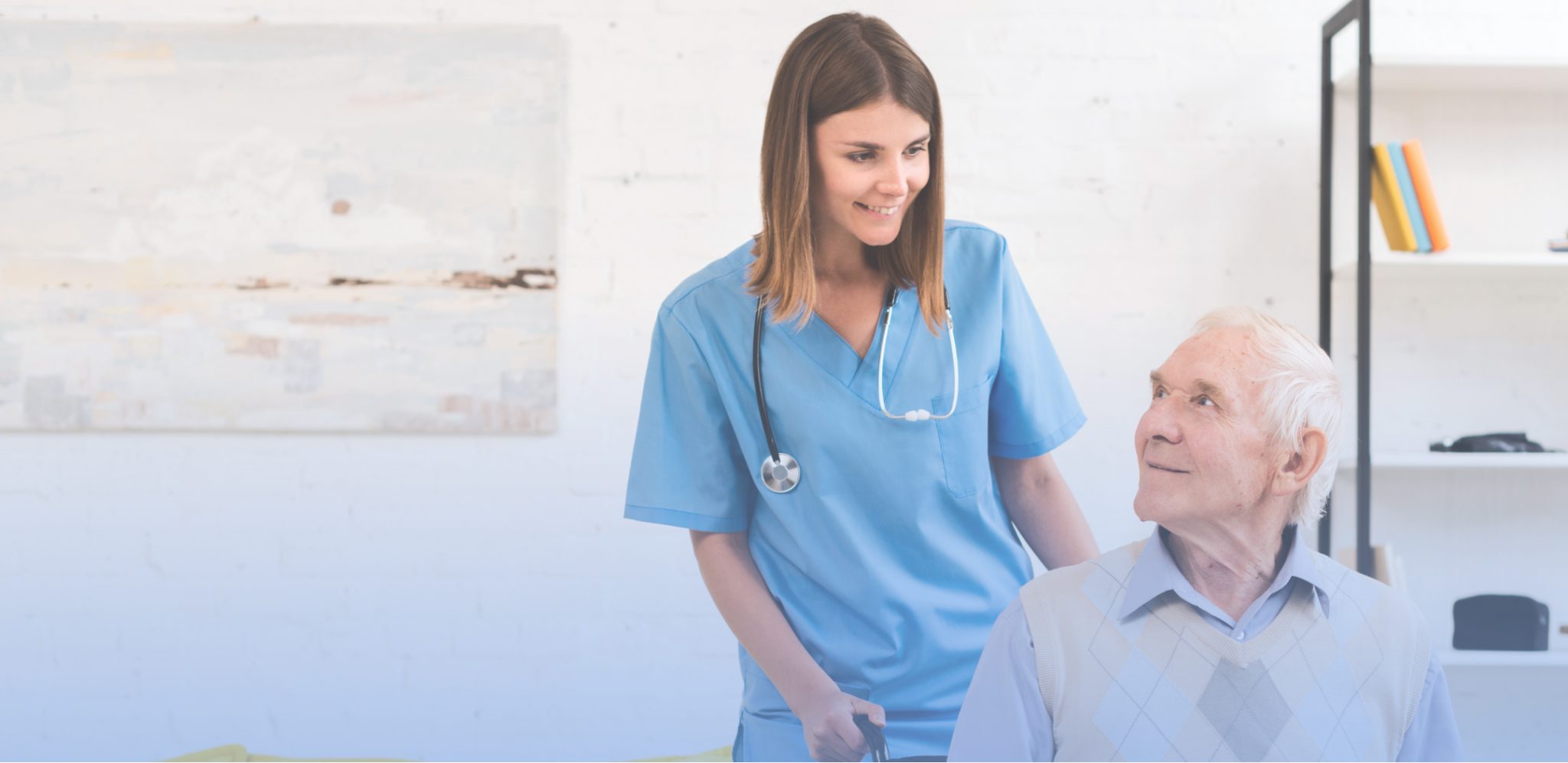 ALL AMERICAN HOME CARE

AGENCY in North PHILADELPHIA, PA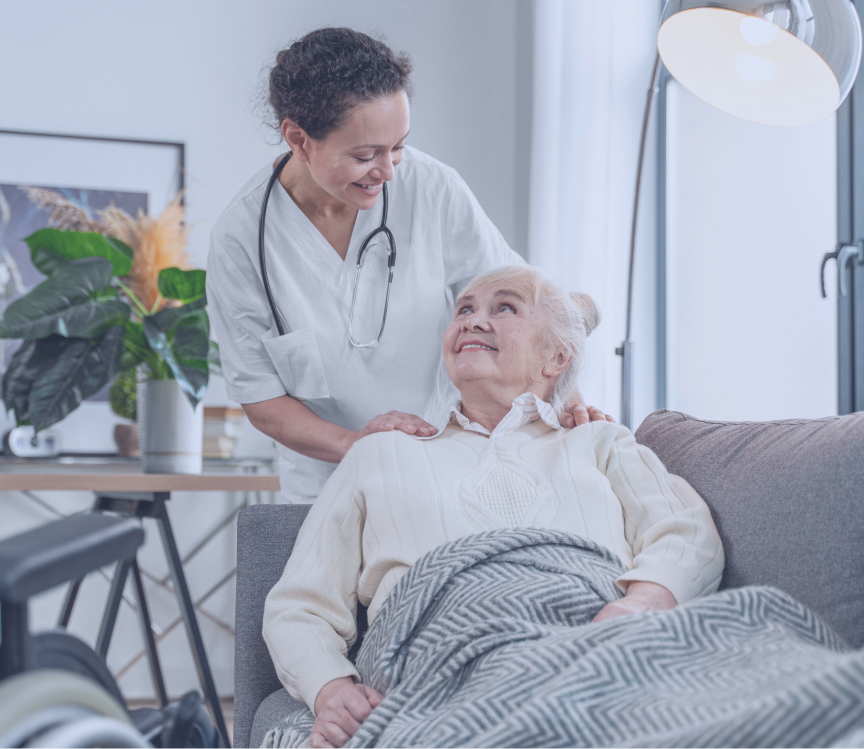 The All American Difference: Not Just Care, But a Journey
In Philadelphia, PA, where history meets modernity, All American Home Care stands as an epoch. Why?
Bursts of Innovation: We don't tread the beaten path. We carve new ones.
Spectrum of Services: From immediate assistance to long-term care, our range is as diverse as the city we serve.
Personalized Prowess: Every individual. Every home. Every need. Unique. And treated as such.
"In a city so grand, amidst countless care agencies in Philadelphia, who'd believe one could stand out so distinctly? That's All American for you. Not just a service, but a life-altering experience." – Carlos M., Philadelphia, PA
Our Services
"Health services aren't just about procedures and protocols. It's the echo of laughter in a living room, the gentle touch on a fevered brow, the steadfast support during a midnight emergency."
Home Care
Home Health Care
Home Health Aide
Caregiver
24/7 Home Care Service
Senior/Elderly Care Services
Palliative Care
Our Specialized Home Care Services
From long-term commitment to those fleeting yet pivotal moments of need, our team bridges the gap. We aren't just another home care agency in Philadelphia; we're a philosophy, an experience.
Our Home Health Aids: The Heartbeats Behind Our Legacy
Ask a Philadelphian about heart, and you'll get tales of passion, grit, and determination. Our home health aids? They're the embodiment of that spirit. More than professionals, they're companions, fervently dedicated to providing unmatched services to our clients. Every visit, every touch, every reassuring word — a testament to their dedication.
Embarking on a New Journey? Let's Walk Together
Dive deep into the heart of Philadelphia, and you'll find more than just buildings and roads. You'll find homes. Stories. Lives. And, in the midst of it all, All American Home Care. A compass in a complex landscape, ensuring every heartbeat in our care feels cherished, safe, and truly at home.
All American Home Care – An odyssey of heart, home, and unparalleled care in the very soul of Upper North Philadelphia. Let's craft your story together.