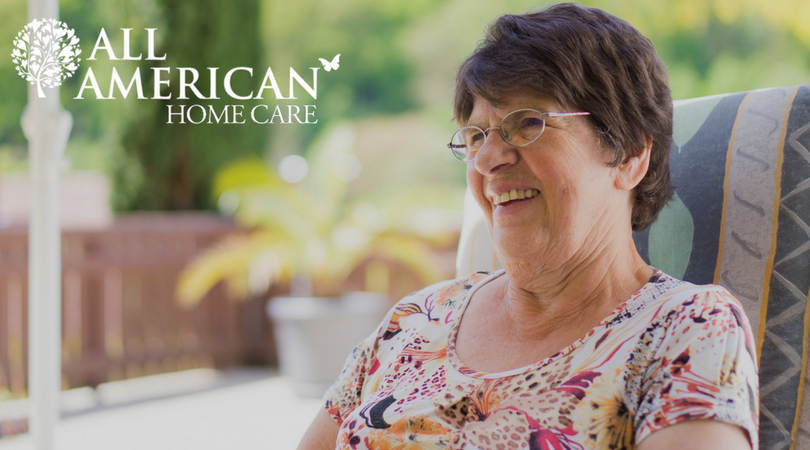 Visiting Angels
April 15 2020
Visiting Angels Home Care Provider Philadelphia, PA
Visiting Angels began their work in 1998. Since that time, they have been providing elder care services to families across Pennsylvania. Their service has an extensive network of elder care franchised agencies. It is committed to providing families with the best possible in-home care services.
Eldercare providers in Visiting Angels are qualified to fulfill different customer's needs. It allows them to provide professional help in both health and well-being requirements with a wide variety of services.
What Types Of Caregiving Provided
Based in Philadelphia, this homecare service offers a wide range of help. All local offices provide care to meet both temporary and long-term care needs — from hourly to 24-hour care.
Senior caregiving also incorporates what is commonly known as activities of daily living for older adults. Service coordinators are ready to create a personalized care plan for all customers. So, Visiting Angels home health care provides families with:
Respite care
Companionship
Personal care
Hygiene assistance
Meal planning and preparation
Light housekeeping
Laundry assistance
Medication reminders
Assistance running errands
It also provides common activities. Here is a short list:
Diet monitoring, including planning the menu and cooking
Light housework, which provides help with clothes, making beds and vacuuming
Help with shopping, running errands and going to meetings or activities
Assistance with bathing, dressing, grooming, and toileting
Notices to take pills, drink, and eat their daily meals
Taking walks, engaging in hobbies and having a pleasant friendship
Clients can customize the services list with their personalized care plan. It allows getting only necessary elder care to all citizens of Philadelphia.
How They Work
First of all, the Visiting Angels homecare service staff provides a consultation. They review the needs of senior citizens. To this end, employees meet with involved family members and, when necessary, consult with the senior's physician(s), social workers, hospital, or nursing home staff.
This meeting includes a detailed review of care needed, schedule requests (if known), specific requests made by the family or client, and any other concerns. The service must get a complete picture of in-home care needs.
All franchised home care agencies provide a developed and personalized at-home care program. That is why the company matches elderly basic needs to a selected group of in-home caregivers. Clients are invited to be a part of this process.

What Offerings Are The Most Popular
All Visiting Angels senior care offices are specially qualified to help those asking care for a close person living in a different part of the country. Their long-distance caregiving plan concentrates on a simple process by which the local Visiting Angels staff can be employed by clients who may not have support in their area.
This program also covers daily updates on the senior's health and well-being, as well as visits and check-in calls by administrators to guarantee that the client is doing well when unsupervised by a caregiver.
Visiting Angels also provide specific care for older people with mental disorders. It helps the client live in comforting conditions while keeping them as free as possible. Caregivers are also preserving senior's health and security. In a similar way, the company gives specific care for those nearing death — attention is centered on protecting the client's comfort while providing help to a family dealing with this stressful time.
How To Get A Job At Visiting Angels In Pennsylvania
Caregiving companies also offer a job for all those who wish to help the elderly. Visiting Angels is always searching to add more members to their team. All vacancies in the firm are paid.
All Visiting Angels jobs are awarded on a full-time and part-time basis. Every position will suit people who passionate about providing seniors with dignified, respectful care.
Moreover, the company has a list of requirements for all who want to start Visiting Angels careers in Philadelphia. Potential candidates would get a job, if:
They want to have a fulfilling job that gives a sense of completion, joy, and satisfaction
They are ready to care for many patients concurrently
They would prefer to spend time growing relations with customers instead of hurrying between patients
They would like to go with people and have experience as a caregiver.
To benefit from the 'Visiting Angels jobs near me' offering, everyone can enter the ZIP Code of preferred place to work and leave the contact information in the special form.
Of course, caring for those who need help is a responsible and important matter. That is why it is necessary to choose the most competent personnel for such purposes. American Home Care can help you with that – call us for a free consultation! Here is the number — 215-531-7882.