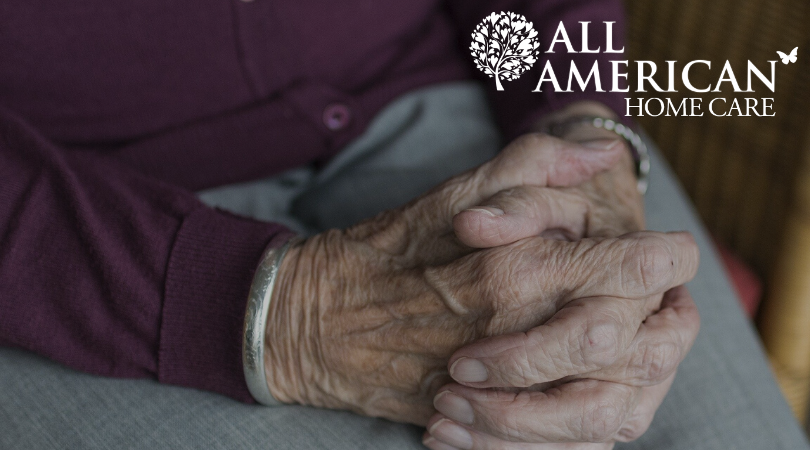 Preferred Care
April 15 2020
Preferred Care, Inc. Philadelphia, PA
Home care services like Preferred healthcare agency is a decent solution to provide the necessary support and medical treatment for your loved ones. Some may be skeptical due to doubts about the level of care provided. That's mere prejudice. Caregivers are able to provide all of the necessary conditions for a lifestyle with dignity and highly-skilled medical treatment. Here are some arguments in favor of this statement:
Skilled human resources. Only a specialist with expertise in an appropriate field is assigned to look after you or your dearest. Normally, they undergo regular training in order to ensure the highest quality of service.
Accreditation from CHAP. Home healthcare agencies like Preferred usually strive to comply with the highest standards established by such organizations as the Community Health Accreditation Program. Its representative monitors the provider's performance from paperwork to dealing with customers and decides whether to grant the accreditation or not.
Custom treatment plan. Healthcare establishments are unable to provide high-level personalization. This would simply take too much time, considering the number of patients while a home care provider will focus all of their attention on you.
Constant doctor supervision. In case the medical conditions require constant monitoring, an assigned caregiver is going to make reports regularly to your doctor or another qualified specialist. Preferred home health care and nursing services can provide a licensed clinician to monitor the patient's physical well-being constantly.
Loving and tender atmosphere. It's much better to overcome a hard period of life at home. Moreover, caregivers know how important mental support is. Therefore, they will always be there for you and your loved ones to play chess or simply lift their spirits.
While considering whether to apply for home care or not, keep in mind that the agency can facilitate helping your relatives or others to have a reputable caregiver.
What Will You Get from Dealing with Preferred Home Health Agency
Choosing an agency to deal with in such a sensitive situation can become quite a challenge. You need to thoroughly study all of the options and select what is matching your needs and expectations.
Preferred Home Health Care & Nursing Services Inc. is operating within not only Pennsylvania but also New Jersey and Delaware. All of the information about the addresses, working time, and phone numbers are available on the website in the "Locations" section.
The Preferred home health care agency specializes not only in looking after adults and seniors but also in children and infants. Their qualified specialists can supervise the children at home or in school, provide transportation to a hospital, and keep track of medications. Moreover, the staff is trained to provide emergency treatment if it is required.
Taking care of the disabled, sick, or those who aren't capable of maintaining a normal lifestyle on their own (like take a shower or prepare a meal) is hard and time-consuming. It makes you almost unable to go for a business trip or merely have a full-time job.
Vendors like Preferred Nursing Agency can offer respite care. This will let you have some time to resolve the necessary issues while being secure that your loved ones are safe and under professional supervision. It's normal to take some time for yourself to rejuvenate. Such mental and physical recharge will even let you provide better care. After all, a powerless, grumpy caregiver is hardly able to lift anyone's spirit.
How to Become a Caregiver
Some people want to be completely sure that their loved ones are taken care of. Therefore, they take on the role of a caregiver. Preferred home health services, as well as other providers, can provide the required training. This will ensure that the patients will receive proper treatment, including basic medical supervision.
You also can apply for a job if your heart is set on taking care of those who are in need. The organization is publishing the current job openings on the website. Lack of knowledge and experience isn't a problem. You will be subject to a specific training program.
Whether you are searching for professional aid in-home care, want to become a paid caregiver for your loved ones, or need assistance in documentation, contact All American Home Care. Our representatives will gladly provide consultation via phone number: 215-531-7882.