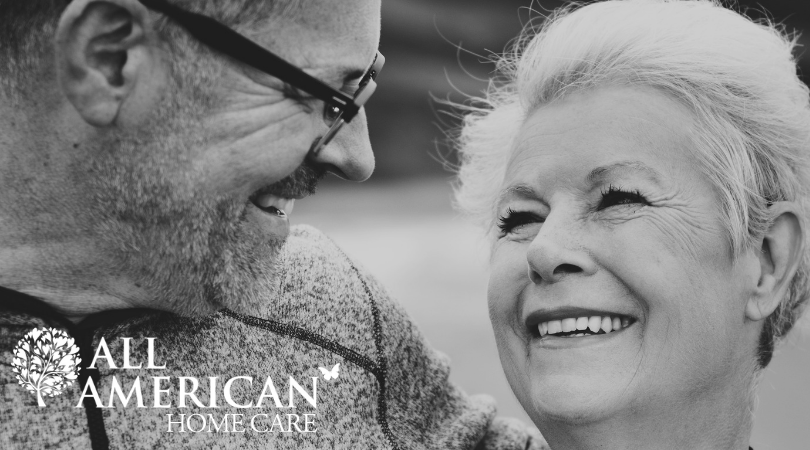 Community Health Care Services
April 13 2020
Community Health Care Services
At the moment, services such as medical care are accessible everywhere from Philadelphia, Pennsylvania to Houston, Texas. The care and attention are especially important for people who need extra help, and in some cases, it is best to entrust this responsibility to professionals. Such cases include:
helping individuals with physical disabilities
communicating with professionals in child care
managing a terminal illness
As people become to trust outside professional help, a considerable number of offers appear on the market. Understanding all of their diversity is not so simple and we are here to assist you.
About Community Health Care
Collective and personal efforts are both essential to ensure the health of the community, just as the health of every single organ is vital for the whole body. Community Health Choices (or CHC) medical program helps you take advantage of medical care simply and productively. Moreover, this program seeks to ensure that each person receives the necessary help and support.
The foundation of our community is helping. This approach is one of the ways to make sure that you will not be left in a difficult position. Sometimes, people might struggle with their daily activities while recovering from illnesses and injuries. It is crucial for them to receive professional help in a timely manner.
One of the associations operating under such programs includes Community Health Choice. This organization offers an effective kind of health plan. Basically, it provides community health care with decent customer management.
The Community has a network of 77 hospitals so that you can choose the best location for you. Please note that the status of a non-profit organization is not equal to receiving free medical care or services. However, the company encourages the free sharing of goods and services within the community.
The association offers several Community Health Choice insurance plans, such as the Texas STAR Plan and the Texas CHIP Plan. Community health choice is based on a state-funded health care program so that you will get the same coverage like Medicaid. Through community health, Medicaid agencies create the right conditions for people's prosperity.
Making Life Better for People in Every Way
The history of the organization includes more than 20 years of successful work. Among other things, the concept of community care is based on Texans seeking to help Texans. This company is a local initiative, where people strive to help other people. This means that the work is based on personal responsibility, honesty, and the willingness to spend resources properly.
Each person deserves to have good health and proper treatment for their illness. Therefore, Community Health Choice sets one of its goals as being there for people who are currently receiving insufficient levels of medical care. Also, Community Choice provides help with social services related to health and supports an overall healthy lifestyle to prevent diseases.
The services you can get from this organization include:
assistance with operating a medical appliance
hosting of entertaining events, such as a potluck or a fair
help in connecting with community-based organizations
participation in local health events
In addition to this, Community Health Choice specialists can advise you on general and reproductive health, education, diabetes, and asthma management programs.
If you want to join the team, you can also consider the range of community health choice careers. Here, you will have access to an exciting and sometimes challenging job directly related to a helpful cause. If you are currently in Houston or Beaumont, you can personally visit the office in your community.
Any Texan can become a member of Community Health Choice, Inc. The membership in CHC provides benefits in a number of ways. For example, a 24-hour Community Health Choice customer service will be available to you. Using a nurse line will help you figure out if you need urgent medical attention or if you can seek medical care at a more convenient time with no rush. Also, the company assists you with finding a doctor or clinic, planning your actions, and choosing a convenient location. Also, if you have some sort of behavioral health, alcohol, or drug problems, you can seek community health care.
With such a variety of services available, we advise you to choose wisely. All American Home Care center has the best offers on the market and can assist you in making the right decision. Call us today and find out what we can offer! Our toll-free number is 215-533-7882.