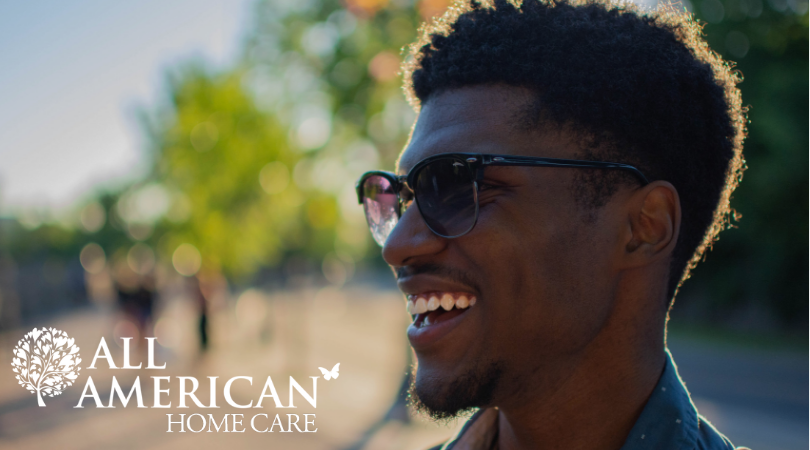 5 Things You Can Do TODAY to Love Your Job!
August 16 2019
Work is Hard, But These Tips Will Help You Enjoy Your Job More
Nobody ever said work was easy. That is especially true for certain careers, like firefighting, teaching, construction and nursing, just to name a few. You may work odd hours, spend too much time on your feet or you may just feel like you are not appreciated enough at work.
There are plenty of challenges in the workplace including internal politics, strained workplace relationships and more, but there are some things you can do today to love your job!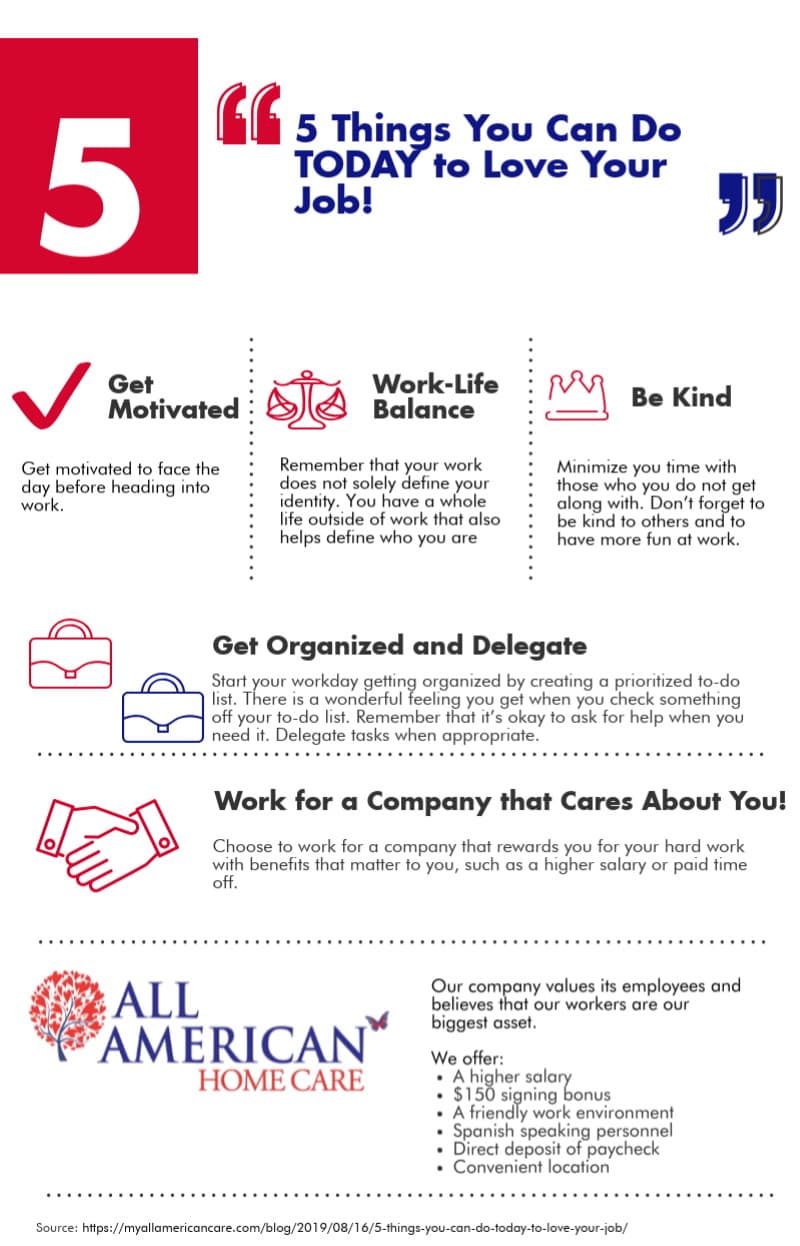 Get Motivated
1A positive attitude can make a huge difference in how you personally feel. Get motivated to face the day before heading into work. Try a morning ritual to get you in a positive state of mind. Some examples include drinking tea and reading a few pages from a book, repeating positive affirmations or doing 5 minutes of meditation. Do what you need to do to get yourself in the right frame of mind; and remember, you've got this!
Work-Life Balance
2Remember that your work does not solely define your identity. You have a whole life outside of work that also helps define who you are. You are more than your work! Also remember that any job is rarely how we dream or believe it should be so don't let others' expectations of what you are supposed to be stop you from enjoying what you are currently doing. Also, don't bring work home. It's important to find a balance not only at work, but also between work and life. Enjoy your time with family and friends outside of work.
Get Organized and Delegate
3Start your workday getting organized by creating a prioritized to-do list. There is a wonderful feeling you get when you check something off your to-do list. Remember that it's okay to ask for help when you need it. Delegate tasks when appropriate.
Be Kind
4Your job is hard enough without workplace politics, bullying and gossip. Contribute to a better workplace environment by not participating office gossip. Minimize you time with those who you do not get along with. Don't forget to be kind to others and to have more fun at work. It's okay to have some fun!
Work for a Company that Cares About You!
5One of the biggest things you can do to love your job today is to work for a company that cares about and appreciates you! Choose to work for a company that rewards you for your hard work with benefits that matter to you, such as a higher salary or paid time off. It's also important to find a company listens to your input, values diversity and has friendly work environment.
If you are in the nursing and caregiver career field, make the switch to All American Home Care today! Our company values its employees and believes that our workers are our biggest asset. We offer:
A higher salary
$150 signing bonus
A friendly work environment
Spanish speaking personnel
Direct deposit of paycheck
Convenient location