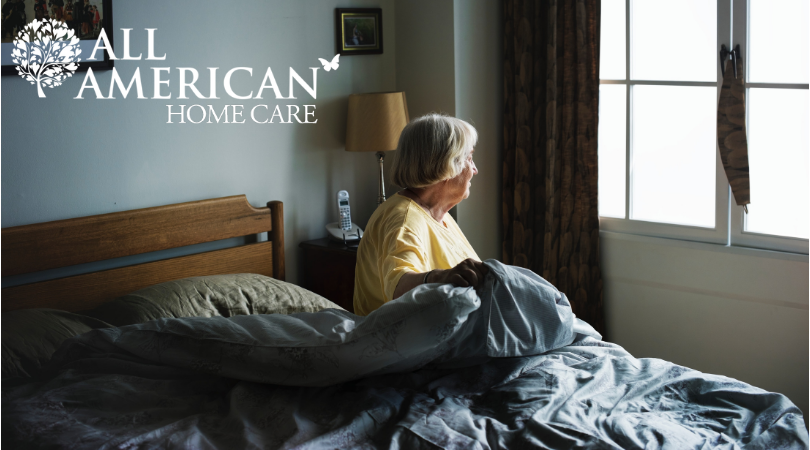 How Elder Care Helps People Age Well
July 02 2019
How Elder Care Helps a Person Age Gracefully with Dignity
There is much more to a person's later years than just their health. When we think of aging, we often think of the health problems that can often accompany the later stages of life. However, it is important to also celebrate getting older! Our elderly citizens still have a lot to contribute to society and it is important that we not only celebrate what they have to offer, but to also care for our elderly family members in such a way that they can live out their later years with the grace and dignity that all human beings should be afforded.
Elder care plays a central role in allowing elderly members of society to live out their years both happy and healthy. There are many aspects to elder care that not only include health care, but meet social needs as well as allowing for personal independence. We often think of how important it is to care for the health needs of our elderly loved ones, but it is just as important to help them feel happy, independent and self-sufficient.
Health Care for the Elderly
Catering to all these needs does offer unique challenges. However, there are a variety of elder care services to take advantage of. One form of care that comes to the minds of many is nursing facilities. However, many of the elder care services these days are leaning toward home-based care. This allows a person to live in the comfort of their own home while receiving the care they need. This care can be anything from comprehensive home health care to companionship.
As with any person of a younger age, so too do the elderly prefer being in their own surroundings rather than a hospital bed. Being in familiar surroundings also has an added benefit for those suffering from types of dementia as is it lessens confusion. However, not only do the comforts of home make us feel happier, it can also help to keep a person healthy or speed up recovery. When we are comfortable, we are more likely to follow a prescribed exercise regimen, diet or other health care plan.
The Benefits of Social Interaction
Elder care can also include exercise programs at senior centers or other community centers. Not only is exercise healthy for our bodies no matter our age, but it is good for the mind and provides much needed social interaction. For those unable to drive themselves around, there is also transportation services available in many cities for the elderly. This too provides social interaction as well as a sense of independence as they are able to accomplish tasks, make appointments or just have some fun!
Companionship programs for the elderly offer help with daily tasks such as making meals and doing light chores as well as offering friendship and social interaction. This allows a person to retain some independence at home and also keeps them from feeling isolated, which can lead to depression. Even those who provide home health care to the elderly offer social interaction for their patients. No matter its form, elder care is an important part of ensuring that a person's mental health.
Person-Centered Care
Above all, it is important that any elder care be person-centered. Not only does this mean that any health care plan is unique to an individual, but it also means aging with grace and dignity. This allows a person to retain their independence. After all, what is the point of getting up for the day if you can't make any of your own choices? When we lose our sense of control over our own lives, we can feel less than a full, autonomous human being.
When a person is happy, that has both physical and mental health benefits. When a person has control over their day-to-day life, they feel independent. Social interaction comes brings mental engagement and lessens isolation and feelings of depression. Elder care offers all of those important aspects of life, ensuring that our elderly loved ones are safe and well cared for while allowing them the dignity to age gracefully and with dignity.