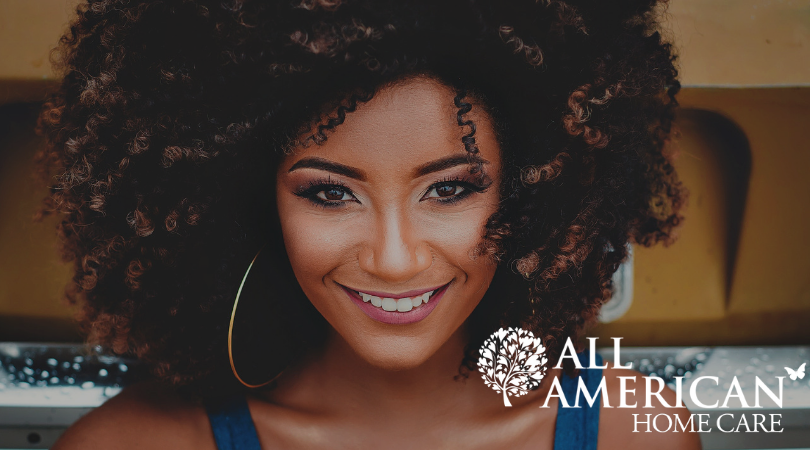 How to Love Your Home Health Care Job
May 22 2019
Tips for Finding a Job You Love
Working in the healthcare field, especially as a home health care nurse or aide, can be very rewarding but it can also be hard. You work long or odd hours, put some serious miles on your vehicle while visiting patients, sometimes deal with difficult patients and help people who feel as though they have hit rock bottom. While being able to make a difference in people's lives is a great reward in and of itself, working for a company that appreciates your hard work is a key part to loving your job as well.
These tips will help you find a home health care job that you can love for a multitude of reasons.
Know Your Worth
1It's important for not only you to know your worth, but for the home health care agency to know it too. You work long, hard hours and put lots of miles on your car and you should be paid accordingly. Find a job that pays competitively, offers comprehensive benefits and even direct deposit of your paycheck. Look for:
Higher salary with direct deposit of paychecks
Family leave and vacation time
Retirement benefits
Comprehensive health care benefits
When you aren't stressing about making ends meet, keeping up on your own health and taking care of your family, you'll be able to focus on work during your shift. This means that you will not only feel more healthy yourself, but that you will be able to offer better care to your patients.
Flexibility
2Some people prefer having the same schedule each week while others need to have flexibility to meet demands in their personal life. Whatever you need, find an employer who can meet your needs. Again, this will help decrease personal stress, ensuring that you offer better care to your patients.If flexibility in your schedule is important to you, make sure you inquire about how the employer handles that when interviewing for a position.
Convenient Location
3Having a convenient location to go in and do paperwork or have team meetings makes your work life easier. Having to travel from one end of town to the other just to have a team meeting is stressful and puts unnecessary miles on your vehicle. Look for a home health care agency that has a centrally located office.
Team Work Makes the Dreamwork!
4The caliber of a patient's care depends on the whole medical team working and communicating with one another cohesively and effectively. When you find an agency with a friendly work environment, you know that you'll be able to count on your colleagues to spread the work evenly, lend a helping hand when needed and even become a life-long friend. When you research a potential employer, don't forget to see what current and former employees are saying about the business by reading testimonials, which you can usually find online.
The Value of Diversity
5As healthcare professionals, we offer care and service to a diverse community and it is important that a home health care agency reflect that by hiring a diverse set of employees. Diversity in gender, culture, language, race and ethnicity in a company's employees not only helps to better serve a diverse community, but it allows for a discussion of different viewpoints and ideas to help with problem-solving. There is no single indicator to determine whether a company values diversity, but you can look for these simple clues:
Look for companies that seek to hire those who speak a second language, such as Spanish.
Check to see how involved the company is in the community through charities and other programs.
Look at the company's leadership team. Is the leadership team also diverse?
Don't be afraid to ask questions during your interview. Ask what the company does to help people from underrepresented backgrounds and minorities feel welcome and empowered. Ask about who gets promotions and how they are celebrated.
When you find an employer that values you for what you have to uniquely offer and compensates you accordingly, you will feel like a valued employee that is a part of a team you can love. You will also feel less stressed, ensuring you can more effectively focus on taking care of your patients while on the job. By lifting you up, the company not only ensures the well being of the patients you care for on their behalf, but your health and happiness as well.