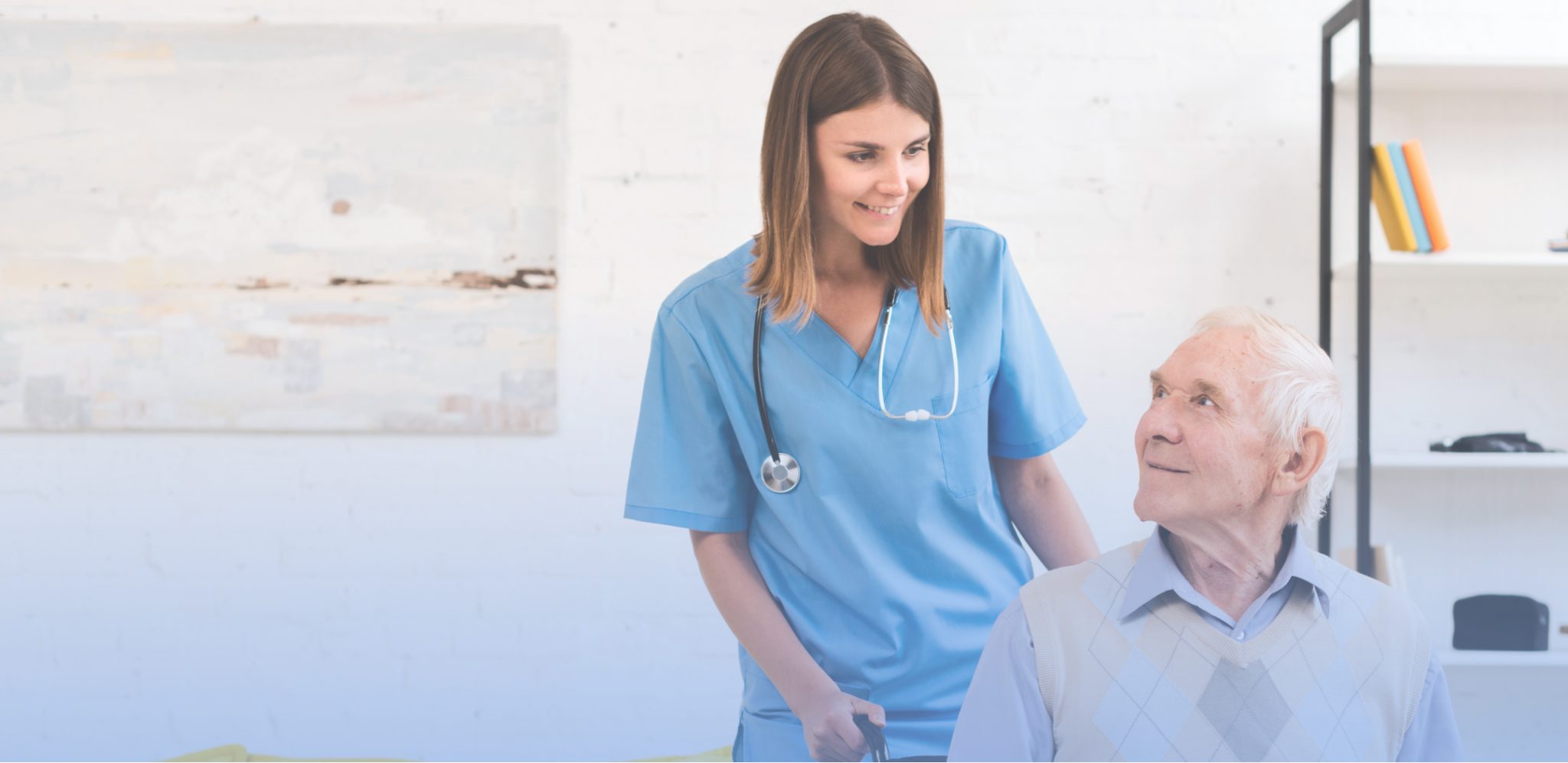 ALL AMERICAN HOME CARE

AGENCY in BETHLEHEM, PA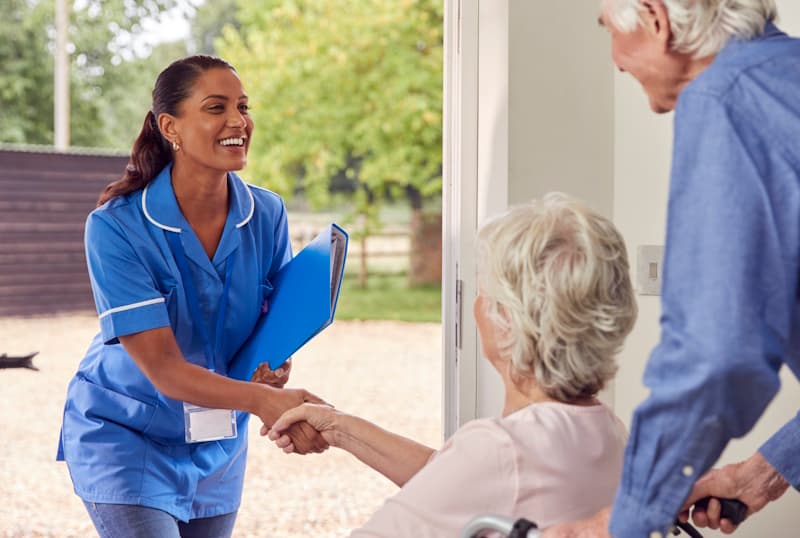 The All American Home Care Difference
At All American Home Care, we pride ourselves on delivering outstanding home health care services that enhance the lives of our clients.
We recognize that each individual has unique needs and preferences, and our dedicated team of care professionals is committed to addressing those needs with the utmost compassion and professionalism.
Our Services
Senior Care Services: Our comprehensive senior care services are designed to provide unparalleled support to older adults, ensuring they can maintain their independence and enjoy a high quality of life.
Home Health Services: We offer a wide range of home health services, including medical care and support for individuals with various healthcare needs. Our team of experienced home health aides is available 24 hours a day, offering full-time care to provide you with peace of mind.
Personal Care Services: We understand that personal care is essential to your loved one's well-being. Our team is here to offer personal care services that offer comfort and maintain dignity.
Flexible Care Plans: Whether you require part-time care or full-time assistance, our flexible care plans cater to your specific requirements, offering you the flexibility you need to ensure your family member receives the care they deserve.
Prioritizing Quality of Life
Our mission is to enhance the quality of life for our clients, allowing them to age gracefully and comfortably in their homes.
We understand the importance of maintaining dignity, comfort, and overall well-being, and we uphold these values in every aspect of our care.
The Role of Family Members
We recognize that family members play a crucial role in the care and well-being of their loved ones.
At All American Home Care, we believe in involving family members in the care process and consider them an integral part of our clients' care teams.
This collaborative approach ensures that we provide the most comprehensive and personalized care possible.
Why Choose All American Home Care?
Expertise: Our team consists of highly trained professionals with a wealth of experience in providing home care services. We have the expertise to address a wide range of healthcare needs.
Community-Centered: We are deeply rooted in the Bethlehem, PA community and are proud to serve our neighbors. Our commitment to community values sets us apart.
Peace of Mind: We offer 24-hour care, providing you with the peace of mind that your loved one is receiving the care they need, whenever they need it.
Navigating Home Care in Bethlehem, PA
We understand that choosing the right home care agency in Bethlehem, PA, can be a challenging task. Here are some key considerations to help you make an informed decision:
Full-Time Care
If your loved one requires full-time care, it's essential to choose an agency that offers 24-hour care services.
At All American Home Care, our home health aides are available around the clock, ensuring your family member receives the care they deserve, 24 hours a day.
Personalized Care Plans
Look for an agency that offers personalized care plans tailored to your loved one's unique needs. Our commitment to personalized care ensures that your family member receives individual attention and support that suits their specific requirements.
Contact Us Today
When you choose All American Home Care as your home care agency in Bethlehem, PA, you're choosing a team that values the health and happiness of your loved ones above all else. We are dedicated to providing unparalleled care services that cater to your unique needs.
For more information about our services or to discuss how we can tailor a care plan to meet the specific requirements of your family members, please don't hesitate to get in touch.
We're here to answer your questions, provide guidance, and help you embark on this journey of elevating your loved one's care and quality of life.
Experience the All American Home Care difference – where compassion, expertise, and dedication come together to make a positive impact on the lives of those we serve.