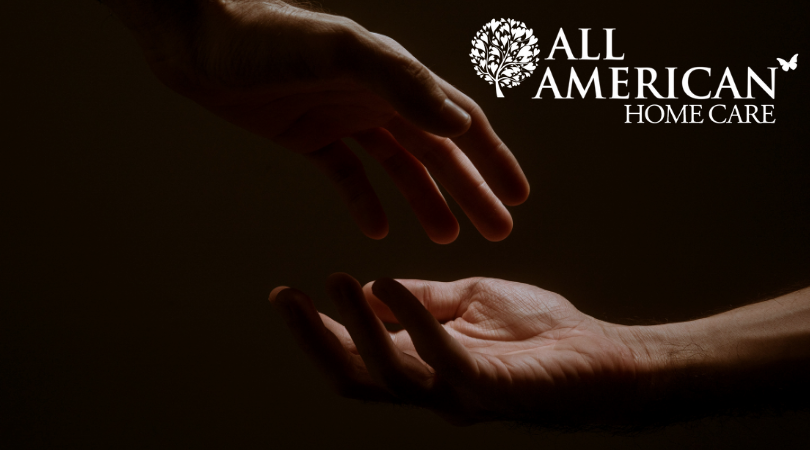 What is Palliative Care and is it Right for Me?
March 29 2022
Plus the Benefits of Palliative and Hospice Care
Many people use the terms palliative and hospice interchangeably, however, they are not the same.
In this article, we delve into what each type of care entails, the benefits of each, and when that care might be right for you or your loved one.
What is Palliative Care?
Palliative care is specialized care for those living with a serious illness. Palliative care focuses on comfort and is received alongside life saving treatments. The goal of palliative care is to provide relief from the symptoms and stress of the illness as well as side effects from treatment. The goal is to improve the quality of life for both the patient and their family.
Palliative care is provided by a specialized medical team and other professionals, including doctors, nurses, a counselor, a social worker, and a chaplain. Treatment is tailored to the patient's needs and not on their prognosis. Palliative care can be received at any age and any stage of illness.
Palliative care can include treatment for but is not limited to:
Pain management
Nausea, appetite loss or other digestive issues
Breathing issues
Mental health
Patient and family education
Help with finding information and services (such as support groups)
Respite care for family caregivers
The Benefits of Palliative Care
There are many benefits to palliative care. Overall, it improves the quality of life for the patient, allowing them to enjoy what makes life worth living, even while seriously ill. By focusing on comfort, you can help alleviate or reduce the symptoms of the illness or treatment, making it easier to enjoy your life. It also helps you match treatment options to your goals and gives you more control over your care.
Palliative care also provides an extra layer of support while working together with your other doctors. A palliative care team supports both the patient and the family, providing education, respite care, or even a shoulder to cry on. The care team will also communicate with your other doctors to ensure that everyone is on the same page, supporting you every step of the way.
Finally, recent studies have shown that patients who receive palliative care during treatment not only had higher scores for quality of life and fewer symptoms of depression, but they also had a longer life than those who did not receive palliative care.
What is Hospice Care?
Hospice care is similar to palliative care in that it focuses on providing comfort to the patient, but what makes hospice different is that it is care for those who have been given a prognosis of six months or less to live. Hospice care ends all life saving treatment and solely focuses on comfort care, allowing a patient to enjoy their final days of life.
Just as with palliative care, the hospice care team is made up of a team of medical professionals, a counselor, a social worker, and a chaplain. Comfort and relief from symptoms are the primary focus, as well as emotional and mental health support and spiritual needs. Truly the only difference between palliative and hospice care is that palliative is received alongside life saving treatments while hospice ends life saving treatments.
The Benefits of Hospice Care
While associated with death, hospice care is truly a celebration of life. It provides comfort to the patient so that they have the ability to reminisce with family, say their goodbyes, and make any amends. Instead of spending your final days in treatment, you can spend your days doing what makes you happy while your care team focuses on making you as comfortable as possible.
Hospice also provides support to the family and family caregivers of the patient.
When is Palliative Care Right for Me?
Palliative care is for those suffering from a serious illness who are currently receiving life saving treatments. If you are suffering from the symptoms of your illness, stress caused by the illness, or suffering from side effects from treatment, palliative care may be right for you.
Some of the serious illnesses that palliative patients may suffer from include but are not limited to:
Cancer
Congestive heart failure
COPD
Chronic kidney disease
Parkinson's
ALS
HIV/AIDS
Liver disease
Multiple Sclerosis (MS)
Stroke
When is Hospice Care Needed?
Hospice care is for those who doctors believe have six months or less to live. The patient's doctor must refer the patient to hospice. Once an agency is chosen, the patient is evaluated by the agency to see if they are indeed ready for hospice. Once the patient is admitted into hospice, care begins right away.
Receiving Palliative and Hospice Care at Home
Both palliative and hospice care can be received in the comfort of one's own home. If you or your loved one is in need of palliative or hospice care at home, All American offers high quality care to those in the Philadelphia area. Our caring professionals are highly trained and approach patient care in the same way they would with their own family. Learn more about our services today.