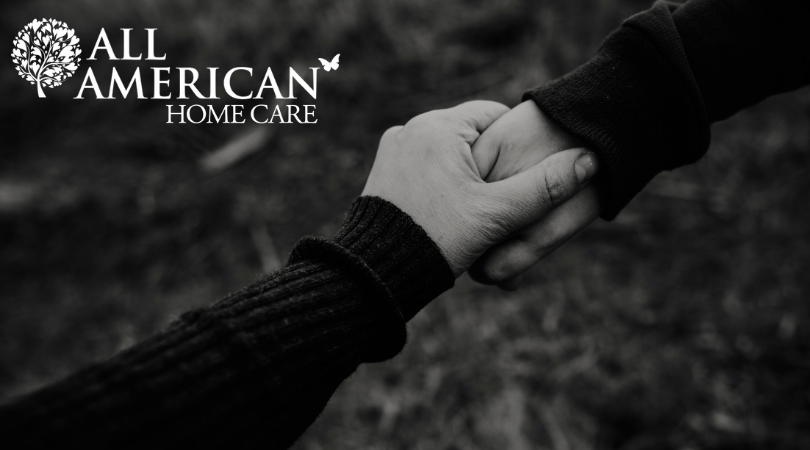 3 Ways to Support Terminally Ill Patients and Their Loved Ones
July 27 2021
Tips for Supporting Hospice Patients and their Family
The twilight between life and death is perhaps the most difficult part of life's journey. It is an emotional time for the patient, their family and caregiver. It is a time of making peace, learning to let go and enjoy the time that is left. For many, dealing with death can be a daunting task, whether you are a caregiver or not. Fortunately, there are some simple ways that you can provide support to a terminally ill patient and their loved ones.
What is Hospice?
Before looking at ways you can help a friend or patient who is terminally ill, let's first look at what hospice care is. When we think of healthcare, lifesaving treatments and therapies are what come to mind first. However, there is a whole other side of the medical field that focuses solely on comfort care. This is hospice care. Hospice ends all life saving treatments and focuses only on maximizing the comfort levels of the patient. The hospice care team manages pain levels and attends to the patient's psychological, social and spiritual needs. Hospice also provides family members with counseling, practical support and respite care for family caregivers.
Many view hospice as sad or depressing, but it is quite the contrary. The comfort that is provided through counseling, pain management and more allow the patient to enjoy the time they have left. This allows them and their loved ones the ability to celebrate their life and say their goodbyes. It is important to note that everyone grieves differently and this should always be taken into account. Some may wish to quietly reflect back on their life, while others use the time to live in the moment with friends and family.
Beyond that, hospice allows for the terminally ill to pass with dignity. Hospice care eases them into death in a way that is comfortable and peaceful. This does not mean that hospice is emotionally wrought or a challenging and exhaustive experience for the patient and their loved ones. There are good days and bad days, just like with anyone else. That is why it is so important to support someone who is terminally ill, as well as their loved ones.
How Can I Help?
Anyone can provide support to a terminally ill patient and their loved ones. Small acts of kindness go a long way during this time. You also don't need to have a medical degree to provide much of the support they need. The more support the patient and their loved ones have, the more positive the experience will be for everyone. Here are some simple ways you can support hospice patients and their loved ones.
Make Your Peace and Say Your Goodbyes
1 Now is the time to make peace and say your goodbyes. Hospice is about learning to let go, whether you are the terminally ill patient, a friend or family member. Many hospice patients have been known to "hang on" in order to say their goodbyes or make peace with a loved one. When you and the hospice patient bring closure to your relationship by saying your goodbyes or mending any broken fences, it allows the terminally ill patient to find peace and pass more comfortably.
However, this doesn't just support the patient and their loved ones. It also allows you to find closure and end any guilt that may be eating away at you. Be sure to let your terminally ill loved one know how you feel about them. Be open and honest during this time and don't leave something unsaid or you may end up regretting it for the rest of your life. By doing this, you won't have any regrets after your friend or loved one has passed, and you'll have peace of mind knowing that you made it a positive experience for them.

Offer Help
2 Small acts of kindness go a long way. Help can come in many forms, but here are a few ideas of what support a terminally ill patient and their loved one may need. When in doubt, just ask how you can help–the act of offering is a kindness in and of itself!
Make a meal for the family and family caregivers
Sit with the patient and/or provide respite care for the family caregiver
Offer to do some chores around the house, like laundry or washing the dishes
Run errands, such as picking up groceries
Just Listen
3 One of the most important ways to support a terminally ill patient and their family is to just listen. Listen to their fears and their hopes. Just letting them talk can be a form of release, and you don't have to have any answers for them or solve their problems in any way. Just tell them that you empathize or that you understand that this time is difficult. Be that shoulder to cry on or lean on. Friendship and compassion are two gifts that anyone can give to someone in need and it doesn't take much effort on your part.
Discover Our Services: home health care positions | better home health care agency | elderly homecare | home health care education | 24 hour in home care for the elderly | full time nursing care at home | agency of aging pa.