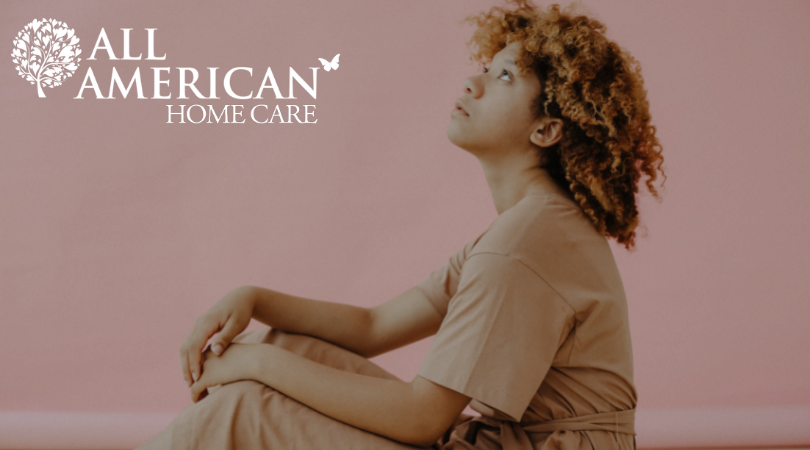 Is Being a Hospice Nurse the Right Job For You? 
July 20 2021
Find Out More About this Growing Career
Most aspects of healthcare focus on the healing process, helping to treat people for illness or injury. However, there is a special line of work within healthcare that cares for people during the final stage of the life cycle. While many people go into the field of healthcare for the healing aspect, hospice work can be very rewarding.
Hospice is end-of-life care for the terminally ill. It provides comfort to a patient as they live out their final days. It allows hospice patients the ability to enjoy what time they have left with their loved ones. Because of the nature of this work, hospice can be one of the most emotionally difficult fields of nursing to work in. Despite those challenges, it is often one of the most rewarding jobs you can do. To decide if it is the right job for you, let's take a deep dive into the work of a hospice nurse.
What Does a Hospice Nurse Do?
A hospice nurse plays a central role in the hospice care team. There are many different nursing tasks involved, but essentially, you help to oversee your patient's overall level of comfort and help ease them into death. This allows your patient to live out their last days with dignity and peace. Hospice nurses will monitor and document vitals, administer medications, help with symptom and pain management, provide support during crisis situations (such as when the patient is close to death), as well as play a vital role in patient and family caregiver education. You will also find that you may become a trusted confidant of the patient or family caregiver, providing a shoulder to cry on when needed.
Is Working with Those Who are Dying Depressing?
Some people may view hospice work as depressing; however, those who enjoy the work see it as an honor to help those who are in the final stage of life. It is the hardest and most vulnerable part of life's journey and you get to help guide the patient and their families through the difficult road ahead. Hospice is not about death, rather it is a celebration of life and you get the chance to make this time less scary and more comfortable for others. You have the opportunity to support the patient's family and help them learn to let go. You are giving the gift of a dignified and peaceful death.

The Challenges and Rewards of Hospice Nursing
This isn't to say that hospice nursing doesn't have it's challenges. It can take a toll on your emotional health if you don't practice good self-care. It can also be hard when you feel a strong attachment to a particular patient. This means it is key that you feel this field is right for you. Many believe that it takes a special kind of person to work with those who are dying, and many hospice nurses feel like they were chosen for this line of work. The mark of a good hospice nurse is someone with compassion and courage in spades. Death looks different for every patient so you must also be comfortable with uncertainty.
Despite the mental and emotional fortitude needed, the rewards often outweigh the challenges of the job. You have the opportunity to truly make a difference in the life of each person you work with. You will act as a bridge from the life-saving treatments to comfort care for the patient and their family. This role of guide and educator is one of the most important roles of the hospice nurse. This means that you can offer huge insight during a difficult time of uncertainty for patients and their family, bringing them peace and the ability to enjoy what time is left.
Hospice is also about increasing the quality of life for your patients. This allows them to live out their final days not in pain, but comfortable and enjoying the company of their loved ones. This can be one of the biggest gifts you give to a dying person and their family. It allows them to say their goodbyes and celebrate the patient's life. And when the time does come, you will know that you helped provide your patients a peaceful and dignified death. This simple act of compassion has a huge impact on both the patient and the family.
Conclusion
Many in the medical field see hospice as a higher calling. Hospice nurses embrace the career and find joy and honor in the work. While it can be challenging, it can also be emotionally fulfilling, allowing you to make deeper connections with other humans.