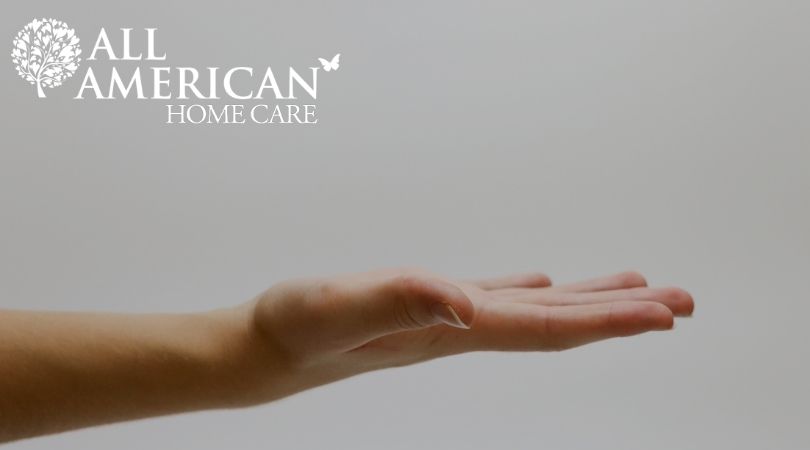 5 Ways to Stay Engaged with Your Patients
April 13 2021
Ways to Help you Stay Focused on Patient-Centered Care
We all have good days and bad days. There are even days when you may be thinking about your own personal problems. It's okay, we're all human! However, staying engaged with your patients, even when you are exhausted or having a bad day, is key to providing excellent patient-centered care.
Why Engaging with Patients is Key to Their Health
Engaging with your patients puts the focus on the person, and not just the health condition. It shows that you truly care about them as an individual and their health. Whether you are chatting about medical stuff or talking about other aspects of life, being engaged with your patients can help improve their compliance with treatment and engage back with you. Also, engaged patients feel a greater sense of control over their own health care and feel more satisfied.
Now, let's move on to our top 5 tips to help you more consistently engage with your patients.
Make Personal Connections
1 Get to know the person behind the condition and paperwork. Don't just talk to them about their care, but talk to them about other things. Ask how their family is doing, exchange funny childhood stories or talk about the weather. This type of communication establishes a more personal connection with your patients. This matters because it leads to more trust which can then lead to better adherence to care plans. It also helps you as a caregiver as well. When an issue does arise, you'll have a better understanding of why your patient may be feeling angry or upset. Having a personal connection with them can help you smooth bumpy situations with ease.
Do a Fun Activity Together
2 Learn the hobbies or activities your patients love to do. Nothing brings a smile to someone's face like doing a fun activity together. Not only does it fully engage your patient, but it also shows that you truly care about them as a person because you are taking the time to do something of interest with them. It can also put a smile on your face, even when you are having a hectic day.
Encourage Questions & Welcome Family Interest
3 Encourage patients to ask questions about their care plan or condition. Doing so can help build trust or even help get your patients to open up a bit more. If you have a patient that is quiet or may not know what to ask, help lead them there with questions such as, "Would you like to discuss the side effects of the medicine?" or "Would you like to understand more about how this exercise will help you feel better?" Once a patient understands that you are open to discussing questions, they will begin to more freely ask them on their own.
Welcome any family interest and arm family caregivers with as much knowledge as possible. Take the time to get to know family caregivers as well. This can help build trust so they know they can rely on you and ask you anything. This trust is a two-way street. Family can be a powerful ally in patient compliance with treatment.
Remember, patients and family caregivers who are informed do a better job of complying with treatment and managing care.
Use Active Listening
4 Communication is a two way street. But you can't just listen and not really understand what your patient is saying. Be sure to use active listening techniques. Maintain eye contact so they can see that you are listening to them. Don't interrupt the patient and let them finish speaking without judgement. Don't rush your time with your patient either. You want them to feel like you are focused on them and that you truly care about what they have to say.
Be sure to employ nonverbal cues as well. Don't stand or sit with your arms crossed or with your hands on your hips. This standoffish body language can send the wrong message. Rather, lean in to show interest and smile when appropriate. Make sure that you pay attention to the body language cues of your patients as well.
Show Respect and Empathy
5 Finally, and perhaps most importantly, show respect and empathy for your patients. Everyone deserves to be treated with dignity and respect. You want your patients to feel that their views are respected at all times. This pertains to ethnicity, race, gender identity, religious beliefs and more. Go the extra mile to learn a phrase in their native tongue, wish them well during the holidays they celebrate and so on. This helps to bridge any gaps between you and the patient.
Empathy is extremely important when working with your patients. For your patients and their family, health concerns can be new and scary. Approach every situation with kindness and speak from the heart. Be open and honest and above all, let patients know you care.
Discover Our Services: private caregiver jobs near me | home aide agency | in home elderly care | home health aide continuing education | how much is 24 hour care at home | home nurse care | area agency on aging pa.