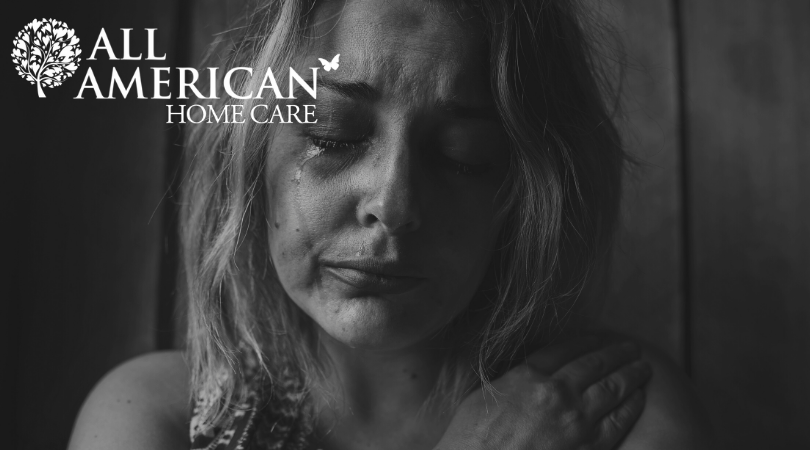 5 Ways to Support Loved Ones and Caregivers of Hospice Patients
December 08 2020
Offering Compassion and Assistance During a Difficult Time
End-of-life care is a difficult and emotional time for everyone involved and we all deal with it differently. It doesn't matter whether the oncoming death is sudden or expected. Dealing with death is hard. Whether you are a professional caregiver or a friend of a hospice patient and their family, it is important to understand ways that you can support loved ones and caregivers of hospice patients.
Compassionate Communication
Being compassionate in the way you communicate with the hospice patient and their family is extremely important. In any form of communication, but especially around this topic and situation, it is key that you take the time to really listen. Listening gives people the space and time to discuss things they are comfortable with or to express any emotions they may be feeling. Attentive listening and showing sympathy can make a difference in how they cope.
If you are a friend or family member, don't forget to ask questions such as, "How are you feeling right now?" If you are a professional caregiver, be sure to ask family caregivers if the patient's needs are being met and what you can do to help them during this time. If someone doesn't want to discuss the realities of dying, give them the space they need to process in their own way. Remember, there is no right or wrong way to grieve and we all do it differently.
Be an Advocate
As a professional caregiver, it is important that you be an advocate for your hospice patients. Just as we only live once, we only go through dying once and the patient's wishes should be honored. Help family members and family caregivers also be an advocate by reminding them to tell you about their loved one's wishes. If a loved one is having a hard time with this, give a gentle reminder that this is about their dying loved one's wishes and that we should all be able to make our own choices regarding the end of our own lives.
Consider having the loved ones of the hospice patient write down their loved one's wishes and end-of-life goals so that these can be central to every decision that is made. These wishes and goals can be anything from the type of comfort medication they receive to things they hope to accomplish before dying. Then be sure to help loved ones and caregivers as they assist their dying loved one accomplish those goals.
Be There
Sometimes being present is all that is needed. Loved ones and caregivers of hospice patients may just need a shoulder to cry on, seeking no advice. Or they may need a distraction, such as watching a movie or doing a hobby together. Give plenty of hugs and, when needed, remind them they are doing a wonderful job of caring for their dying loved one.

Offer Your Help
Offer your help to loved ones and family caregivers. Caring for a dying loved one can be exhausting and all-consuming. Offer to make a meal, run errands or do some chores. Offer respite care so that a family caregiver can take some time to do something for themselves, even if it is just to take a nap. Be sure to remind family and family caregivers that it is important to also take care of themselves during this difficult time.
Give Them Privacy
It is important to also understand when loved ones and family caregivers need privacy and space to deal with the situation. Don't be too overbearing and don't push anyone to talk about something they don't feel comfortable discussing. Not only do you need to honor the hospice patient's wishes, but the wishes of their loved ones and caregivers as well. For example, if a family caregiver rejects your offer to give them respite care, don't argue with them about it.
Conclusion
Grieving and understanding death is a different process for everyone. However, we can all ease each others' burdens by being there for one another, listening, showing sympathy and offering help where we can. Remember, death is just another chapter in life and we all have a responsibility to ensure that hospice patients and their loved ones can go through the process with dignity.