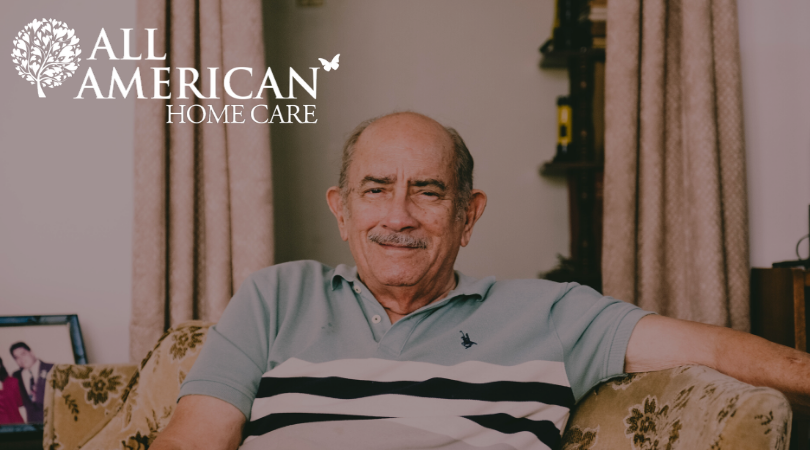 What Does Home Health Care Do?
July 30 2020
An Overview of Home Health Care Options for Families
Each person and their needs are different. That is why health care has become very patient-centered over the years, tailoring health care plans to the individual needs of patients. Because of this, there are a lot of options available to families for home health care.
Now there is a bit of a difference between home care and home health care. Home care is non-medical support (such as companion care) at home while home health care is medical support at home. The two can be used in conjunction to offer an even more tailored care plan, so we will look at all of these different options to help you decide what is right for your loved one's needs.
Doctor Care
It may seem like a home call from a doctor is a thing of the past but it actually isn't. Doctors do make house calls to diagnose or treat an illness.
Nursing Care
This type of care is the most common form of home health care. Your nurse will work in consultation with the doctor to set up a care plan. While in your home, nurses will take your vitals, perform wound care, ostomy care, intravenous therapy, administering medication, pain management and other forms of health support. Depending on your needs, your nurse may visit quite regularly, such as once a week or even daily, allowing you to build a close and trusting relationship with your nurse.
Occupational, Physical and Speech Therapy
For patients needing help relearning how to perform daily tasks or improve their speech after an illness or injury, a therapist can create a care plan and help the patient. A physical therapist will help a patient regain or strengthen muscles and joints while an occupational therapist helps patients with physical, developmental, social or emotional disabilities relearn how to perform basic daily tasks such as bathing or eating. A speech therapist will help improve imparied speech.

Home Health Aides
Home health aides help patients with basic daily tasks such as walking, bathing and dressing. Some home health aides have also received specialized training to assist with specialized care under the supervision of a nurse.
Pharmaceutical Services
Medicine and medical equipment can be delivered directly to the patients home. It also includes helping to train the patient and any family caregivers on taking/administering medication and how to use equipment.
Laboratory
Certain laboratory tests can be performed at home, such as blood and urine tests.Additionally, there are portable X-ray machines that allow lab technicians to perform X-rays at home.
Hospice and Palliative Care
Hospice is end of life care. While all life-prolonging medical treatments are stopped, care is still overseen by medical staff. This is because vitals are still monitored and comfort care is administered, such as medications to ease pain. Palliative care is comfort care but can be administered in conjunction with life-saving medical treatment.
Medical Social Workers provide various services to the patient and family, including counseling and locating community resources to help with recovery. If a patient's medical condition is very complex and requires coordination of many services, the social worker may also be the patient's case manager.

Nutritional Support and Home-Delivered Meals
If a patient's medical condition requires a specific diet or they just need better nutrition, dieticians can also provide in-home support, including assessments, meal plans and guidance. Home-delivered meals, such as Meals-on-Wheels, is a service that delivers meals to those who are unable to cook to ensure they are still eating a nutritious diet. Depending on their needs, meals can be delivered several times a week.
Basic/Homemaker Assistance
While a patient is being cared for at home, a person can be assigned to help with chores and other tasks that help to maintain the household. These tasks include meal preparation, laundry, grocery shopping, and other light housekeeping tasks.
Companionship
For patients who are home alone, companionship care provides comfort and supervision. These companions may also perform light household chores and help with meal preparation.
Volunteer Care
Volunteers from community organizations can also provide a variety of services such as companionship, help with personal care, providing transportation, emotional support or even helping with paperwork.
Transportation
Transportation can be provided by organizations such as senior centers or by some companion care workers. This type of service offers rides to medical appointments, running errands or going to social engagements.
Conclusion
As you can see, there is a wide variety of services available to you and your loved one to allow a patient to receive care in the comfort of their own home. These services include medical care, nutrition support, companionship care and help with household tasks. And because of the many options, this allows a patient, no matter their age or condition, to be able to tailor their care to their needs.
Interested in receiving care at home? Contact All American Home Care today to see what we can do for you! We offer a wide variety of services tailored to your specific needs.