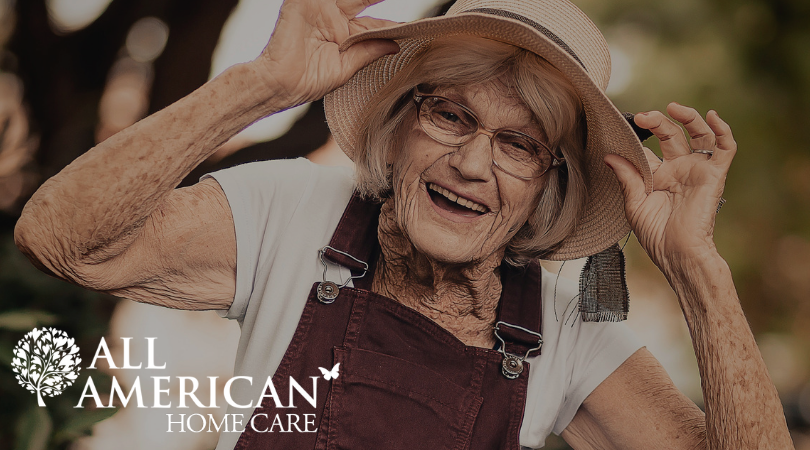 Excel Home Care
April 15 2020
Excel Home Care Provider Philadelphia, PA
Health-related problems are a challenging period of life both for a patient himself and for the family. The right type of care is critical in such a sensitive situation. Moving your dearest to either a rehabilitation center or a nursing home may not be an option. Even if the financial aspect is put aside, many consider this as turning away from the one in need in a difficult situation.
Selecting an appropriate home caregiver is another option. Relatives usually find themselves in a situation where it's hard to make the right choice. Excel companion care, as well as many other agencies in Philadelphia, aids throughout all the steps to receive home care services.
The peculiarity of dealing with such agencies is that patients are likely to receive more than medical support. Caregivers are professionals who can mentally support your loved ones through a difficult stage of their life.
What Service Does Excel Home Care Offer?
Excel home care is a PA-based company that is operating in Pennsylvania. The organization has nine locations throughout the state. You can find all the detailed information, including addresses and phone numbers on the website in the "Locations" section. Excel home health services can be divided into two parts:
Home Care
The specialists are helping older people to maintain a normal lifestyle and provide basic medical support, which includes reminders to take prescribed medications. They can give only small services like meal preparation, light housekeeping, etc., or create a custom care plan.
Caregivers are fulfilling the role of an assistant in such activities like showering or getting dressed. However, they will be happy to spend some quality time playing cards or chess, reading a book, or merely listening to a spot of bothers.
Developmental Service
Excel home health services provide support for those with intellectual and developmental disabilities. The specially trained caregivers are doing their best to ensure that every person has a chance for decent well-being and a lifestyle with dignity. They provide for the patient's safety and freedom every day.
In case you don't want a stranger to look after your beloved one, the agency can provide appropriate training and work out an individual plan. The company regularly monitors each clients' medical conditions and provides advice on the course of further treatment, if necessary.

The Benefits of Choosing Home Care Over Other Options
It can be challenging to make a choice between, let's say, a rehab center and a home care service. Although at first, an institution may appear to have several advantages like 24/7 professional medical treatment, many have found the staff's attitude to be cold there.
Another argument against institutionalized care is a patient's personal desire to stay home. After all, not many want to spend weeks or even months living among strangers. Nothing can substitute the cozy home atmosphere, full of love, kindness, and tenderness. The caregivers at excel home care throughout PA understand the importance of mental support.
Except for a favorable, loving atmosphere, your loved ones have an opportunity to receive treatment according to the custom created plans. The focus on personalization facilitates the development of a patients' self-importance.
You don't need to worry about poor medical treatment. All of the nurses strictly follow the doctor's prescriptions. Moreover, the test results and overall medical condition are monitored by the doctor on a regular basis.  Caregivers usually add information about the habits and general state of a patient's file.
Home care service providers are a convenient way to organize the right care for your loved ones. If you are tired and need someone to assist you during the whole process, All American Home Care will gladly fulfill this role. Call us now: 215-533-7882.