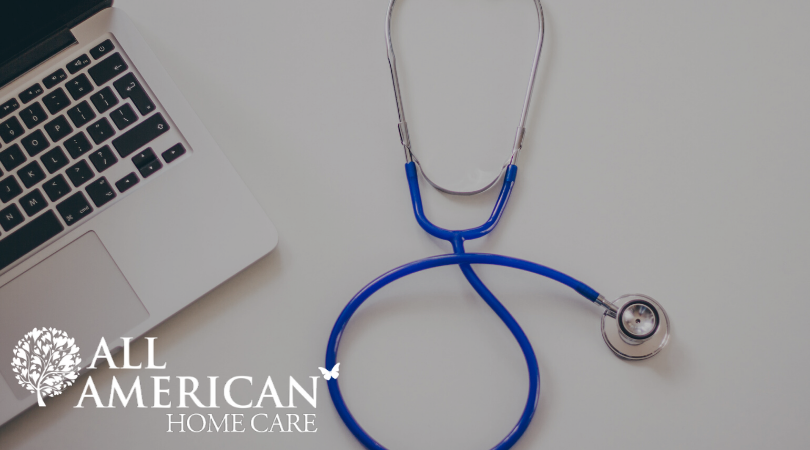 Why are people turning to home health care during Coronavirus?
March 30 2020
Healthcare workers have always been heroes, but never has that been so clear as it has today while the world is fighting COVID-19. As we all work together during this season of coronavirus, we are seeing a huge shift toward people looking at home healthcare. There are a few good reasons why, but in a time when coronavirus is creating a huge shift in how we operate, home healthcare and home health aides have never been so necessary.
Why are people turning to home healthcare during COVID-19?
Here are a few top reasons why we're seeing this shift:
Flattening the Curve: So many people are staying home to help keep others from getting sick, which means that many of our normal patients that might normally go seek out help at a facility, group home, or hospital, are opting to stay home as much as possible. For many, home feels like the safest and most controlled place.
Hospitals are Overwhelmed: Home health aides can help provide in-home care for all sorts of ailments, coronavirus included. If you don't need hospital-level care, staying home is a safe option for many people.
Home Healthcare is Easy: Life has been turned upside down for so many people, so when you can have someone come to you, it can feel more simple and streamlined to do so. Especially if you already are set up for care, finding someone who can come help with unexpected illness can be a lifesaver!
We're all working hard to stay at home and save lives. As healthcare workers, we can't just sit at home. This is our time! BUT, as home healthcare experts, we are able to come one-on-one and help provide a more controlled environment for care during an unusual time in our medical history. We're here to help you get the care you need during the COVID-19 healthcare pandemic, whether you have the virus, or you just have other healthcare needs.