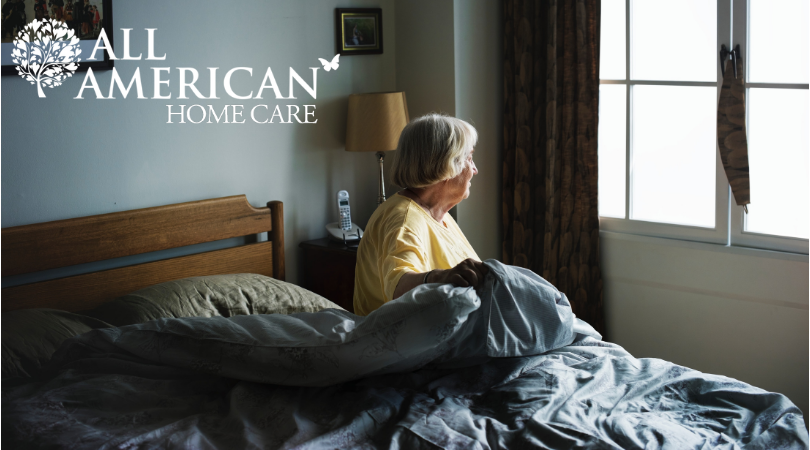 Home Healthcare During Coronavirus: What To Look For
March 30 2020
As COVID-19 sweeps its way through our country, we're working hard to be trusted healthcare options for coronavirus. As home healthcare experts, we already know the value and importance of getting care right from your home, but that has never been more prevalent than it is now. Right now, though, we're facing lots of questions from people who have never needed home healthcare or hospice before. So, if you're just now considering home healthcare, take a look at these things to consider as you choose your care.
Experience: Look for a trusted company who has experience in home healthcare long before coronavirus came to the scene. We have decades of experience and a huge army of home health aids, CNA's, and caregivers who KNOW the ins and outs of home healthcare. We are able to pivot and adjust to this new virus, but we already have the infrastructure and experience in place to help you out.
Flexibility: Look for a company who can adjust with your needs. Healthcare is changing hourly in some parts of our country right now and you need a company who can help you pivot as things may change around you.
Team: Look for a company that has a large enough team that it can flex and grow as the needs grow around us. At All American Care, we're a large team of home healthcare experts who are licensed and experienced, but we also have the ability to deploy and adjust staffing based on different levels of need. Smaller companies simply can't do that.
Transparency: If you are sick with COVID-19 or have been exposed, you know that you might be on lockdown, but need help. On the other hand, you may have other healthcare needs, but want to work with people who have not had exposure to the virus. Ask questions of your healthcare company so that you can get the right person giving you care at this crucial time.
Care: Look for a company that has compassion. Whether you are dealing with complications from coronavirus, or you are simply looking for care for other preexisting conditions, we are here to help you navigate your health. During a time when our medical system at large is taxed, knowing you have an advocate who knows your health situation can be a game-changer.
During the COVID-19 pandemic, a trusted home healthcare company is one you want by your side. We're here to help you navigate this new and strange season we are all experiencing together. Remember, we are all in this together and we are here to help!