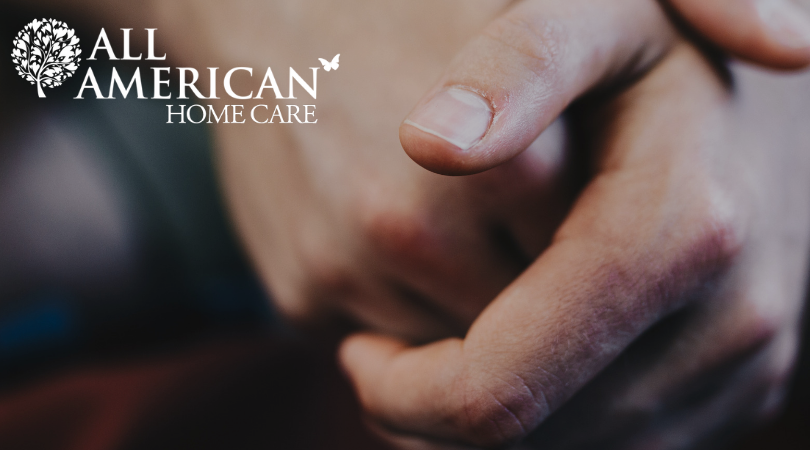 How Does Hospice Care Work?
December 27 2019
Bringing Comfort in the Final Stage of Life
When a person reaches the end of their life, a special kind of care is needed. This is where hospice care comes in. Hospice is about focusing on the individual, rather than treating an illness. It is about bringing comfort, grace and dignity to a person's final days in life.
Hospice is referred to as compassionate care. It accepts that death is the final stage of life, though it does not hasten nor postpone death. Hospice care is not about giving up. Rather, the focus of the care switches from treating an illness to that of bringing comfort. It is quality of life care.
Where to Start
Most often, a patient is referred to hospice care by their doctor when they are given a prognosis of six months or less to live. Once a hospice care agency or facility has been chosen, someone will come to speak with you and your loved one to ensure that the patient does indeed qualify for hospice care. In other words, both the regular doctor and the hospice agency must certify the patient is terminally ill. If the patient is admitted into hospice, care begins straight away. The patient may continue to receive hospice care after six months as long as the hospice agency re-certifies in a face-to-face meeting that the patient is terminally ill.
If you are not quite at the stage of needing hospice, now is the time to start planning. It is important to make end-of-life decisions when you are healthy. These decisions should not just be left up to doctors; instead, it should be defined by the patients and their families. Start by making it a family conversation and consult with doctors and other trusted advisors such as financial planners. Be sure to get all of your legal documents in order, such as wills, trusts, powers of attorney and beneficiary designations for assets and insurance.
Financial Information
One of the most common concerns for any type of health care is the cost. Hospice is usually covered by health insurance and Medicare. And Medicare is fairly generous with what it covers. Some life insurance policies even offer riders that provide "accelerated benefits" for the terminally ill. However, it is always best to check with your insurance to see what is covered.
The Qualified Hospice Agency
It is important that you select a hospice agency that meets both federal and state rules and licensing requirements. In order to deliver care, a hospice program must meet these requirements. They must also periodically undergo inspection to ensure they are meeting these standards. This will allow them to maintain their license and the certification permits Medicare reimbursement.
The Hospice Care Team
Hospice provides a whole team of support, not just for the patient but for the family as well. In addition to a medical team, hospice also provides a counselor, social worker, chaplin (if one is requested), physical and occupational therapy as well as grief counseling. The goal of this care team is to enhance the patient's comfort as well as to accommodate the entire family.
Where
Hospice care is offered both in-home or in a non-medical facility, such as long-term care facilities (assisted living facilities or memory care facilities). Hospice does not cover room and board costs in senior communities, however.
The Care
Hospice care is comfort care. It is about quality of life. Rather than continuing treatment or surgeries, the care focuses on treating pain and discomfort. For example, a person suffering from terminal cancer would be offered medication to ease pain, but would cease chemotherapy and radiation treatments. Because the care focuses on a person and their comfort level, it allows the patient to live out their last days as fully as possible. It also gives them time to reflect on their life and to come to terms with their death. It also gives the patient and their family more quality time together, allowing family to also be granted dignity as they too are going through this period of transition.
The medical team will routinely visit the patient, prescribing and adjusting medications as needed to ease any suffering. The counselor and chaplain are there to provide emotional and spiritual support for both the patient and the family. The social worker provides support and information about the process while home health aides and other volunteers help with tasks such as bathing the patient or allowing family caregivers some respite care. And hospice care doesn't end once the patient has passed away. Grief counseling is also part of hospice care.
In the end, hospice care is not about death, but about celebrating life. It allows us the ability to savor what time we have left with our loved ones. It offers emotional healing as we prepare for that next step, whether it is dealing with our own mortality or dealing with grief.