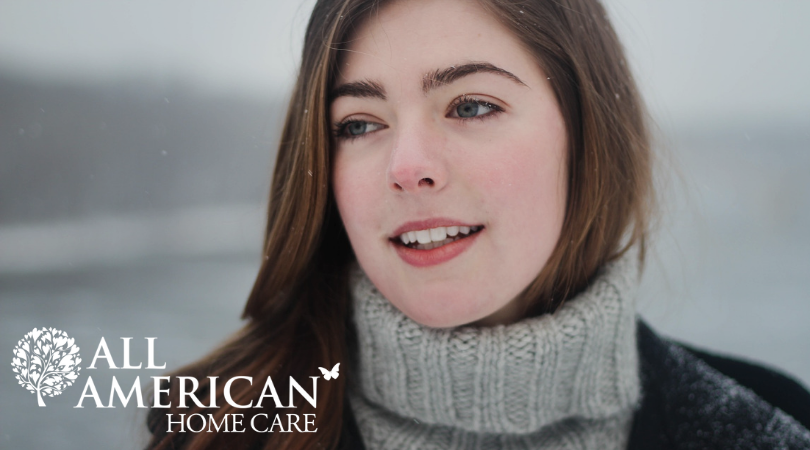 How to Get a Home Health Aide Certification or License
November 15 2019
How to Obtain Different Certifications or Licensure Available to Home Health Aides
While becoming a home health aide does not generally require a formal education like that of nurses or doctors (some states do require a minimal amount of education beyond high school or a high school diploma/GED), you can become certified. Becoming certified may help you get a leg up on your competition, open up your career field and even boost your pay!
If you work for an agency that is funded by Medicare or Medicaid, you must meet minimum standards of training prior to being hired. Also, many states have their own requirements and regulations regarding training for employment in the field, especially if the agency you plan to work for is a certified home health or hospice agency. Because of these regulations and requirements, you may be required to obtain some formal training and pass exams which often include demonstrating competency in necessary skills. Often, certified home health agencies will provide the needed training, testing and assessments. In other cases, you can find preparatory classes offered at community colleges or through vocational/technical schools.
Home Health Aide State Certification
Home health aide certificate programs provide courses on basic medical care, patient care, emergency response, medical terminology, health care supervision and patient support as well as home maintenance and organizational skills. Each state has their own certification program and requirements. Some states require 75 hours of training while other states require 120 hours or more. Regardless of the number of hours required for certification by your state, during this time you will learn to administer medications properly, healthy cooking, and how to assist with the patient's personal hygiene. You will also learn to take vital signs, including blood pressure and pulse.
Home Health Aide National Certification
The National Association of Home Care and Hospice (NAHC) offers national certification for home health aides that is voluntary. In order to become certified by the NAHC, you must complete 75 hours of training and pass a comprehensive exam. Though this certification is voluntary, you may find that having it increases your career prospects as well as your hourly wages.
Career Advancement
Becoming a home health aide is a great stepping stone in the home health care field. Once you have worked as a home health aide for several years, you can consider advancing your career through further training and becoming a certified nursing assistant (CNA) and then perhaps later even a Licensed Practical Nurse (LPN). CNAs require at least a high school diploma or GED plus training. Just as with becoming certified as a home health aide, states have different training requirements for becoming a CNA. LPNs generally require a diploma from a community college or accredited online course.
Becoming a home health aide is a rewarding career in which you get to help people each day by providing personal care. While becoming certified as a home health aide is not always necessary, it can open up your career field and increase your pay. Becoming certified can also give you peace of mind, knowing that you have the necessary skills to care for your patients' every need. Plus, becoming a certified home health aide can help you to advance your career in the future, by becoming a CNA or later, an LPN.