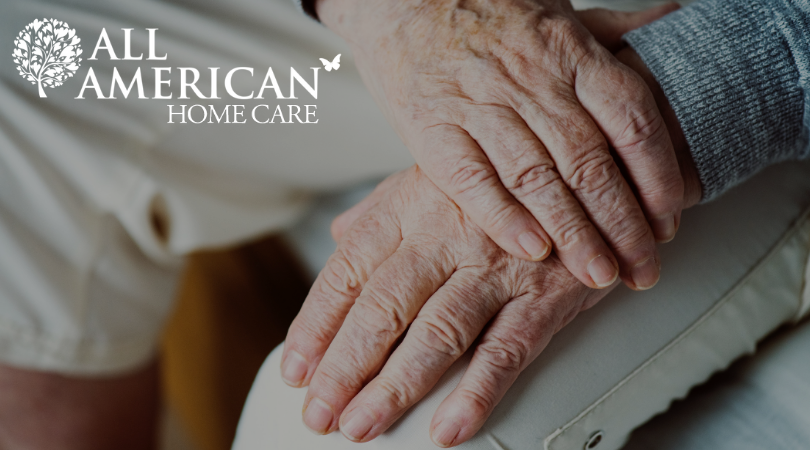 Patriot Home Care
April 15 2020
Patriot Home Care Provider Philadelphia, PA
Patriot Home CarePatriot Home Care is a home health care company working in Philadelphia. This firm gives a wide range of assistance in customers' homes. The staff of Patriot Home Care has shown that their practice can be less costly, more convenient, and just as effective as the care the elderly get in a clinic.
Patriot Home Care is the fastest-growing provider of home-based health services in Pennsylvania. It offers both a reasonable level of care and sufficient benefits for employees. It is constantly improving the nature of its services and ensures that both consumers and employees are treated with respect and courtesy.
Friendly, knowledgeable, and skilled staff are eager to take older people's inquiries and will be able to answer all questions. Caregivers work with a wide range of government programs, which are available to everyone who qualifies.
What They Offer
Professional Patriot Home Care Inc. Staff readily deliver:
Skillful nursing care given by Registered Nurses and Licensed Practical Nurses (LPNs)
Homemaker help provided by Certified Nursing Assistants (CNAs), Home Health Aides (HHAs), and Personal Care Attendants (PCAs)
Case-control by a Registered Nurse (RN)
A comprehensive pre-hiring experience check, elderly abuse screenings, sex offender registry analysis, and specific drug inquiries are all done on each carer. Workers are also given a client-specific introduction before they are assigned to a consumer's household. Weekly staff guidance is also presented.
Provided Services
Patriot Home Care takes part in six Waiver Programs:
Act 150 Waiver
Ageing Waiver
Attended Care Waiver
OBRA Waiver
Common Care Waiver
Independence Care Waiver
All these programs allow patients to request the most prominent physicians, nurses, and doctors around the globe. That's why the charges of Patriot Home Services are at a reasonable level.
Patriot Healthcare Services LLC offers an extensive service list. It includes:
Fellowship, conversation, and friendship
Guaranteeing that medications will be taken on time
Fun activities and society meetings
Light housework and related home tasks
Special care, bathing, and similar aid
Cooking meals and recommending a suitable diet
Shopping, laundry, and various other duties
Based in Philadelphia, services extend from Skilled Nursing, Geriatric Trach and Vent Care, Private Duty Nursing, Home Health Aid, Attendant Care, Respite, and companion services. With a skilled carer, every customer can be assured that they are in safe hands.

Care Coordination
The staff of Patriot Home Health Care helps families by taking time to understand their close person's needs. It allows for customizing a care program to match their budget and requirements. All situations are individual, and the company knows that home care services may not be a suitable option for specific conditions.
Patriot Home advisers take an objective look at each situation and discuss with the family all possible care options that might meet their needs. Options include assisted living facilities, board and care homes, and skilled nursing care. Furthermore, every customer can schedule their free in-home care assessment. The coordinator will match the older man/woman with an experienced caregiver who loves their job in Philadelphia and will be more than happy to assist you.
What Does Home Health Care Cost?
Home Patriot Healthcare services are generally less expensive than the aid one would get in the hospital. Indeed, in line with the Department of Health and Human Services, the federal medium cost for home health assistance is just a third of the average nursing home (on an annual basis). It is less than half the price of the standard supported living facility.
The majority of patients find that home health care is more convenient, as well. The quality of aid older people receive from the Patriot caregiver is just as effective as that from any hospital or long-term care facility.
If the elderly get medical aid in a Medicare health system, they may receive additional home health benefits. All clients should verify with the provider and a physician before deciding whether home health care is appropriate for their situation.
Have more questions about home care for the elderly? Feel free to contact All American Home Care right now on 215-533-7882. We will provide you with the best service possible and make sure that your every need is satisfied.