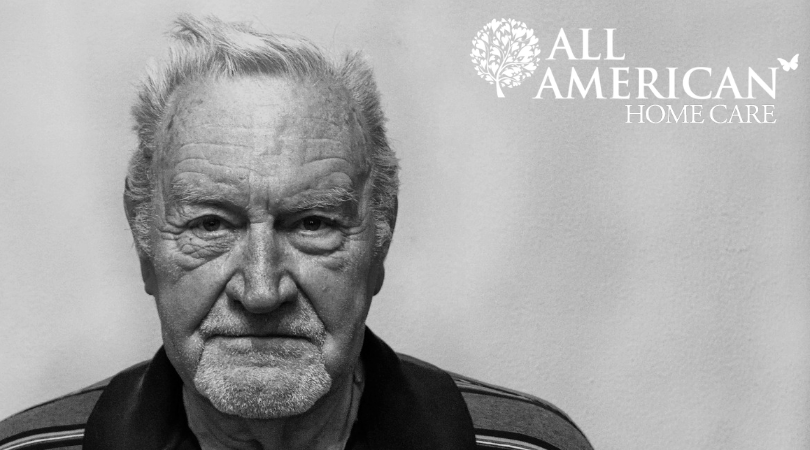 Blessings4ever Home Care
April 15 2020
Blessings4ever Home Care Agency Philadelphia, PA
Sometimes life hits you hard. Health-related problems are probably one of the most challenging situations. The issue here is not only about money, physical existence, and aid, but also mental support. Sometimes, hardships unite families and friends. However, there are many cases when a person realizes that he's alone against the outer world. In these and other situations, home care service providers will gladly help you to get through a hard period of life.
Blessings forever home care provider is a reputable agency in Philadelphia. They offer a wide variety of home care services. It means that they can assist you from the very beginning of the journey. Here are the fields of their assistance:
Aid in receiving the approval for the desired home care service. This includes documentation-related consultancy as well.
Help with filling in the forms and collecting documents to transfer the care. Unfortunately, some people are unable to do this because of sophisticated regulations or medical conditions.
Selection of the appropriate medical care assistant that will meet your expectations and be able to fulfill the required activities.
Aid in becoming a paid home aid, even if you take care of a relative who is a Pennsylvania resident. This is a good option to make some extra money that can be spent on medications or other needs.
The list is not excessive. To learn more detailed information about Blessings4ever provided services as a home care agency, visit their official website.
How to Choose a Reliable Home Care Service Provider

It's rather challenging to choose a reliable home care provider. The reason for this is the sophisticated nature of work. First of all, it requires a deep understanding of the problem and significant expertise in the sphere. People with special medical conditions may face unpredictable situations that aren't limited to health-related issues only.
This leads to an employment factor. If your condition requires special aid, it's better to choose a specialist with the appropriate educational and work background. Typically, nursing home care implies that a nurse must be able to perform the following:
Measure blood pressure, temperature, heart rate, etc.
Provide the minimum education for the patient and cohabitants regarding the minimum essential activities in case of an emergency
Make injections
Have knowledge and background related to the disease
Provide wound care or other necessary activities.
Many people prefer to deal with relatives or close friends. Blessings Forever Home Care offers a paid job for those who take care of Pennsylvania residents. For more details, sign up on the form on the website.
Secondly, the specialist must understand the sensitivity of the situation as a whole. Mental support sometimes plays a more important role. It's a true gift to be able to provide that missing comfort to a patient. Blessing4ever claims to make such a point its priority.
It goes without saying that a reliable provider description varies depending on the person. If qualified staff, constant support, extensive expertise, and multiple locations around the USA are essential for you, dial 215-531-7882 and call our All American Home Care office now!