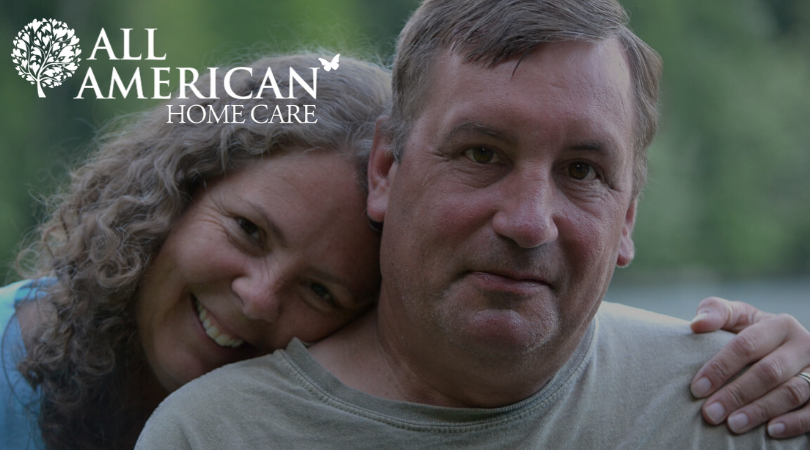 How Home Health Aides Can Support Family Members During the Coronavirus
April 02 2020
Caring for Your Patients by Supporting the Family at Large
As a home health aide, your main charge is to take care of your patient. However, during the COVID-19 pandemic, there is a bigger picture to think about. You have the opportunity to also provide support for your patients' families.
You probably already have a close relationship with your patients' families, especially those who are family caregivers. As a healthcare worker, they will be looking to you for support during these trying times. And by supporting the family at large, you will also be providing better care for your patient.
Assuage Any Fears
Family members are most likely very worried about their loved one, who is at a higher risk for more serious complications if they were to contract Coronavirus. Assuage their fears by reminding them that you are taking precautions to protect yourself during this time, limiting spreading the virus while visiting your patients. Remind them that being in a home health care setting, their loved one is much less likely to contract COVID-19 than if they were in a hospital setting, where they would come into contact with many more people.
Be a Source of Information
Because they trust you, families of your patients may have many questions about the virus. There is a lot of changing information coming out daily and it can be confusing for them. And many of their questions may be about protecting their loved one from getting sick with the virus. Be that factual source of information for your patients and their families.
Emotional Support
While you may be used to providing emotional support to your patients, you may find that your patients' families are also looking to you not just for information, but to provide emotional support and even reassurance. Think of it this way: the negative emotions and feelings of your patient's family members will rub off on your patient and affect their mood and mental state. Having a good mood, even positive thoughts, has been shown in studies to positively affect a person's convelacing, even helping them heal faster. So it is key to keep up the mood of everyone in the household. It is okay to remind your patient and their family that it is okay to be sad at this time, but also remind them that it is important to focus on the positive things, such as: they are healthy, they are safe and they are together.
Maybe even suggest some fun activities they can do together as a family, like a card game, to take their mind off of what is going on in the world. Give them tips, or remind them of tips you have given them already, on self care to help reduce stress and anxiety.

Ask How They are Feeling
It is important that you stay abreast of how family members in the house are also feeling, especially if a family member must go out for supplies. Each time you arrive, ask everyone in the home how they are feeling. Ask if they are monitoring their temperatures. If someone is starting to feel unwell or has a temperature, ask them to self-isolate away from the patient. And, if there is a single family caregiver living with the patient, remind them that if they do get sick, your agency is there to provide round-the-clock care for their loved one until they are back on their feet.
Offer Resources
Family members who live with the patient are probably scared to go out. However, at some point, supplies and groceries will be needed. Have a list of resources handy to offer your patients, such as grocery, pet supply and prescription delivery services.
Also remind them of resources about the Coronavirus itself. Let them know that they can look to organizations such as the Centers for Disease Control (CDC) and the World Health Organization (WHO) for accurate information about COVID-19.
Teach Proper Hand Washing
Proper handwashing is one of the best ways to protect yourself and those around you from getting sick with Coronavirus. Ensure that your patients and their families have plenty of soap and hand sanitizer on hand and then teach everyone in the house how to properly wash their hands.
Proper Surface Cleaning
Remind your patient's family members to routinely sanitize often touched and used surfaces (especially in kitchens and bathrooms) with a cleaner such as Lysol. Ensure that they are using the product correctly to provide the maximum amount of sanitization.
Conclusion
Remember, we are all in this together! By providing support, reassurance and information to your patients' families, you are also caring for your patient. By helping to protect whole families, you are protecting your patients.