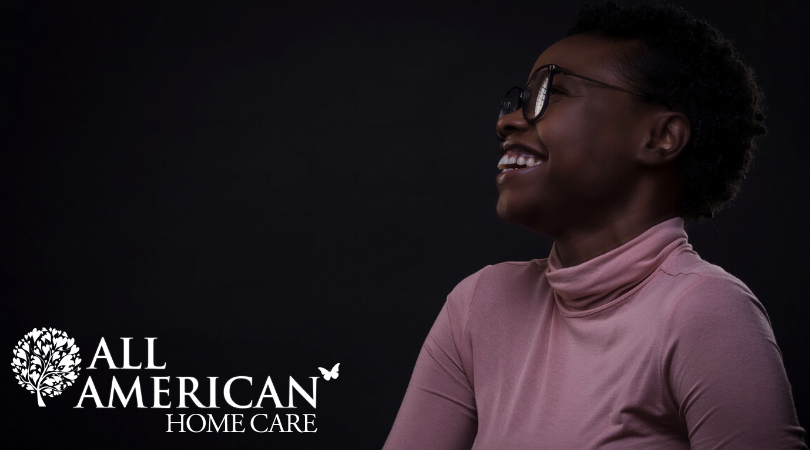 5 Things To Look for in a Home Health Aide Job
January 09 2020
What to Look for that Will Help You Find a Job You Will Love
In order to have a rewarding career, loving your job is a must! Part of loving your job not only is loving what you do, but also being happy with your employer and the benefits you receive as appreciation for your hard work. Whether you are looking to change employers or you are looking to start a career as a home health aid, these 5 must haves should be at the top of your list when seeking an employer.
Higher Salary
As a home health aide, you will be doing the hard work of caring for patients each day at work. This work is rewarding, but it can be physically and emotionally demanding. You may also be putting in some odd hours that take you away from your own family. Not to mention you will also be traveling around to patients' homes, meaning you will be putting some miles on your own car. Look for a company that offers a higher salary. This is a sign that they value their employees' time and effort. It also means you will be less stressed about keeping your car maintained and paying all of your other bills.
Direct Deposit
Getting your paycheck via direct deposit is also a great benefit. This means you won't have to worry about making the extra trip to the office just to pick up a paycheck, and you won't ever have to worry about whether your money gets into your account on time. It may seem simple, but direct deposit allows you to stress about one less thing in your life, giving you more time to focus on your family and your job!
Location, Location, Location
A convenient office location makes check-ins a breeze. It also means less miles on your car and that you will be able to spend your time with your patients much more efficiently. An added bonus is a workplace that is digital, allowing you to do paperwork through a computer system rather than driving handwritten paperwork to the office, which can save you even more time by going to the office only when necessary.
Friendly Work Environment
Look for a company that values diversity, including having personnel that speak another language. These companies will generally have a more friendly work environment that values all of their employees and means that they are able to take care of a broader cross section of the community. It can also mean less workplace gossip which is better for everyone. Talk to current and former employees about the workplace environment when researching a potential employer. In interviews, don't be afraid to ask about diversity at the company.
A friendly work environment starts from the top down. So also look for a company that gives back to the community in other ways. Whether that is by donating money to a local cause or gathering up employees for a day of volunteer work or a charity drive. This shows that a company is compassionate about the community as a whole.
Great Benefits
Some other great benefits to look for include health, dental and life insurance. Also look at what they offer in the way of life insurance and retirement savings. Paid vacation time is also a great benefit as well as family medical leave. If you need flexible scheduling, be sure to look into that as well. A great employer knows that we can only take care of others if we first take care of ourselves. Having time to go to your own doctor appointments, be able to pick up the kids from school when they are sick or just have some time off to revitalize yourself can leave you feeling less stressed and able to ensure that you will be at the top of your game at work.
If these 5 must haves sound great to you, be sure to check out My All American Care! We understand that our employees are our most valuable asset. We also believe in community involvement on a broader level. As an employer, All American offers our employees:
A higher Salary
$150 signing bonus
Direct deposit of paychecks
Spanish speaking personnel
A friendly environment
Convenient location
Health and dental insurance
Family leave
401K and matching program
Employee donation matching programs
And more!
If you are ready to experience the All American Difference, be sure to check out our current job listings and apply today!